Benjamin A. Straight Real Estate
Jay, NY
Browse our extensive selection of fabulous Adirondack homes for sale, commercial properties and other Adirondack real estate. Find the perfect location to call home in the Adirondack Mountains or countryside!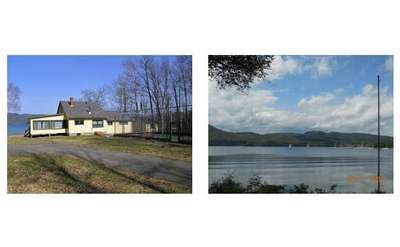 Breezy Bay - Three Season Family Camp
Willsboro, NY
Looking for the perfect Adirondack vacation home? This three season family camp is one of the best properties to come available on beautiful Willsboro Bay!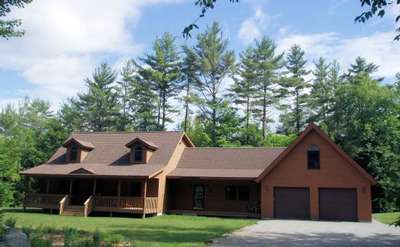 Najer Realty
Chestertown, NY
Personalized guidance in your search for the Adirondack dream--whether it be a ski home in the mountains, lakefront retreat, year-round home or land to build a home. Visit our website for up-to-date listings and ways to contact us for an appointment.
Adirondack Mt Land
Long Lake, NY
Are you looking to buy land in the Adirondacks? If so, Adirondack Mt Land is the place to go! With years of expertise and experience, they will be able to find exactly what you are looking for at the price point you wish to pay.