Internet marketing, website design, search engine optimization, social media, copywriting and mobile marketing from Albany to Plattsburgh, Upstate NY, Vermont, national and international businesses from Mannix Marketing.
How to know where to begin with your internet marketing? A successful internet marketing campaign can include any or all of the following:
website design
search engine optimization
social media
copywriting
pay-per-click
video and rich media
For businesses from Albany to Plattsburgh, Upstate NY, Vermont and beyond, Mannix Marketing, Inc. has the solutions for targeted marketing for every business and industry. Since 1996, Mannix has been a leader in iternet marketing, branding and online business development.
Contact us for a FREE website evaluation or to discuss your internet marketing plan!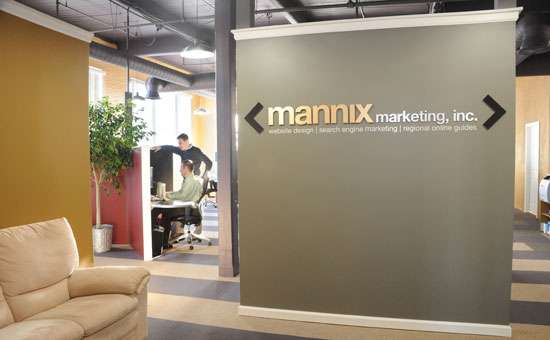 Click on the thumbnail images to see the larger version







No events listed for this business.
Is this your business? If so, login to add your events!
Always get confirmation of the business location.
adkmike
from Queensbury, NY wrote on

Wednesday, September 25, 2013 at 3:38 PM
I am new to the area and my new job. My job requires me to promote more sales and look at how we market our business. Mannix is a company who is involved in maintaining a website that we are in. Since dealing with Mannix, everyone I have encountered, which so far has been 4 different people, have been pleasant, prompt, and helpful. Even when I had an issue that had nothing to do with them, they rectified the situation with an upgrade for 6 months because we were accidently removed since April. I get follow-up emails asking if I have everything I need and to feel free to ask any questions.
This is a company that goes above and beyond, with the best hospitality!
Thank You Mannix and all of the employees.
Sheila