Newcomb, NY
The heart of the Adirondacks is right here in Newcomb. To experience an unscripted and unspoiled view of nature, you can begin at the Newcomb Overlook. Picnic and relax while drinking in a stunning and unique view of natural forest that makes up the High Peaks.
Visit the Visitor Interpretive Center for a glimpse of the Adirondack Park's history. Walk, bike, or ski to an Adirondack Great Camp for a guided tour. Relive history with the images of Teddy Roosevelt's ascendance to the presidency during his stay here.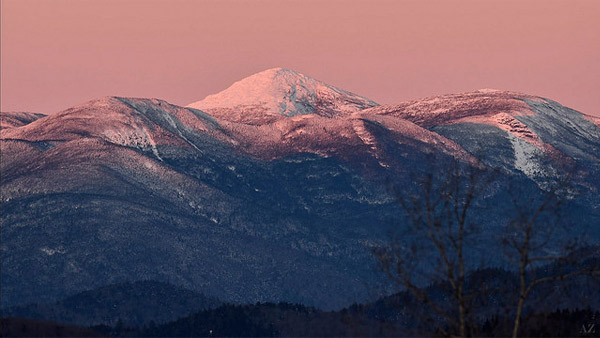 Photo: Antoni Zaborek Wildlife Photography
Play a round of golf... Canoe, kayak, swim, or waterski the miles of crystal clear waters. Play in the headwaters of the magnificent Hudson River, and make your campsite on the shores of a pristine lake. Make your getaway here for an uninterrupted respite from the rest of the world.
Adirondack Interpretive Center
Newcomb, NY
The Adirondack Interpretive Center (AIC) features 3.6 miles of trails along the shoreline of Rich Lake and Rich Lake outlet.