Peru, NY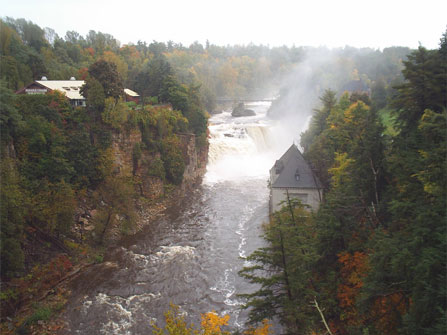 Flickr Photo by dougtone
Situated just outside of the Adirondack State Park on Lake Champlain lies Peru NY. Although a famous battle of the Revolutionary War took place here, today there are nothing but peaceful, relaxing activities to be had in Peru NY.
When you make it to Peru NY, plan on taking in the great outdoors during the day and night. Peru is known for campgrounds, both those that house tents and those that allow RVs, so booking a hotel isn't always necessary (although there are very nice B&B's if camping isn't what you are looking for). During the day you can make a drive around town and see the gorgeous apple orchards and dairy farms that provide the backdrop for Peru.
For a little activity you can take in a round of golf at the local course. Or you can bob in and out of the antique shops in town that offer a nice taste of the Adirondacks and the local culture.
History buffs, and even those that aren't into history too much, may recall the Battle of Valcour during the Revolutionary War. This was an important battle for Benedict Arnold against the British. It actually took place within Peru's borders on October 11, 1776.