Putnam, NY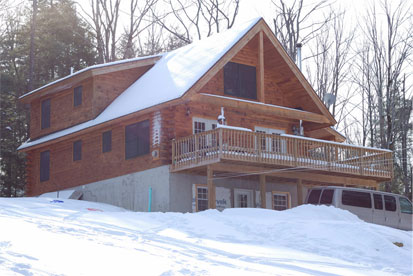 Flickr Photo by Sam Shaputski
Just south of Ticonderoga, the town of Putnam is settled in the mountainous space separating Lake George and the southern tip of Lake Champlain. Fishing on Lake Champlain and Lake George is excellent. Glenburnie Beach and Gull Bay Beach on Lake George provide fun for boaters and swimmers. Take a leisurely Sunday drive and enjoy viewing the pastures, apple orchards and fields that slope gently to the shore of Lake Champlain. Visit the village of Putnam Station, graced with historic homes and buildings displaying the substantial architecture of the 1800's.
This landscape of rolling pastures fringed with rugged mountains provides a distinctly pastoral, old-world feeling. Putnam is a glimpse into the rural life of early America, a serene and peaceful setting that offers quietude and an idyllic natural beauty.
We're sorry...
There are currently no businesses in the category.
Would you like to see your business here?
Click here to see our advertising options!