Adirondack Christmas on Main Street
Spend the weekend after Thanksgiving with family and friends at the annual Adirondack Christmas on Main Street, November 25 - 27, 2022. This three-day holiday season celebration takes place in both Old Forge and Inlet in the Southwestern Adirondacks.
Come and enjoy events throughout both communities! Clubs, civic groups, and local businesses have come together to give you an unforgettable family experience. There's something for everyone at this festive celebration.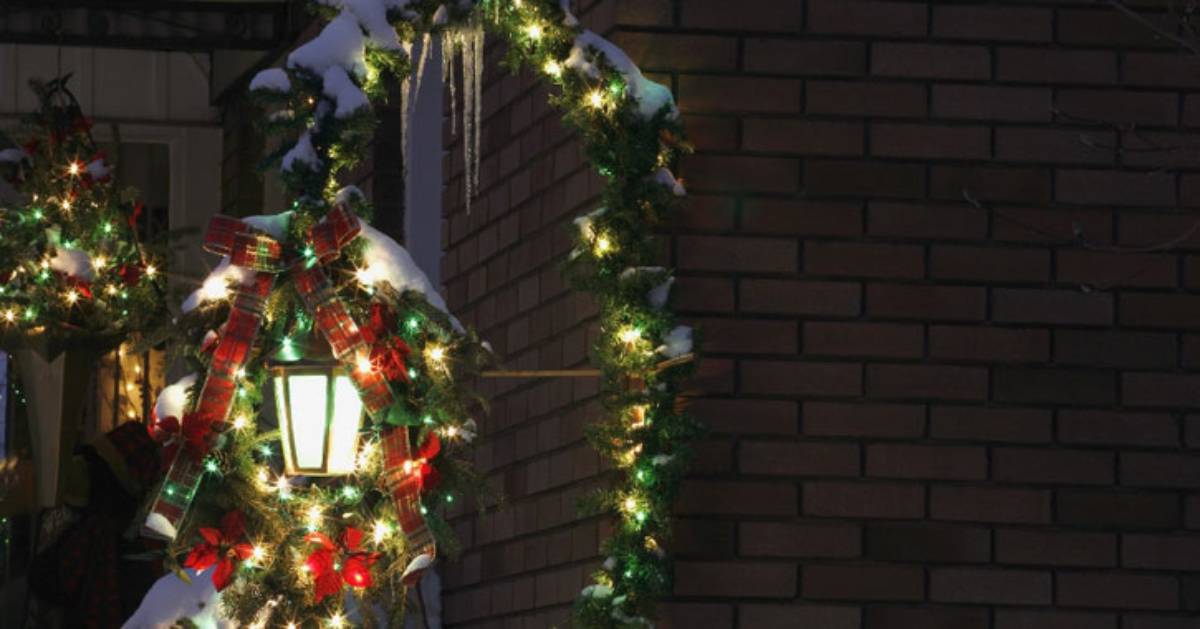 2022 Christmas on Main Street: Inlet
Highlights include shopping, a Candy Cane Hunt, a Basket Raffle, Noah's Ark Animal Workshop to benefit Inlet Youth Commission, a fire pit to warm up by, live music, ornament making, a Holiday Barn Photo Op at Mountain and Main, free jingle bells at Gallery 3040, a Holiday Dog Parade, an Ugly Sweater Contest, holiday pies, drop box for letters to Santa, a tree lighting, and more.
See more info for Inlet: https://www.inletny.com//inlet/adirondack-christmas-main-street-0
2022 Christmas on Main Street: Old Forge
Come visit us Thanksgiving weekend to kick off the holiday season with friends and family. Area clubs, civic groups and businesses have planned an unforgettable family experience. Santa and Mrs. Claus will be in town and families will be treated to old fashioned horse-drawn wagon rides, tree lighting, a light parade, face painting, Zoo Mobile, pictures with Santa and Mrs. Claus, Candy Cane Hunt, Reindeer Fun Run and more! All free of charge!
Additional venues are also available for your enjoyment. Including the Santa Express Train, holiday arts and crafts at View and Ace Hardware. Keep your antlers on from the Reindeer Run, the fun doesn't stop there - wear your antlers into the special holiday 2pm matinee at the Strand Theater and receive a free small popcorn and 1/2 price matinee.
Here's the full schedule: http://www.adkchristmasonmain.com/pdf/main.pdf
Find the Old Forge Visitors Information Center on Facebook to stay updated.
« Back to Annual Holiday Events