Guide to Adirondack Meetings
Host your meeting in the breathtaking Adirondack Region of Upstate New York! Meeting venues in the Adirondacks are the perfect place for your next conference or special event.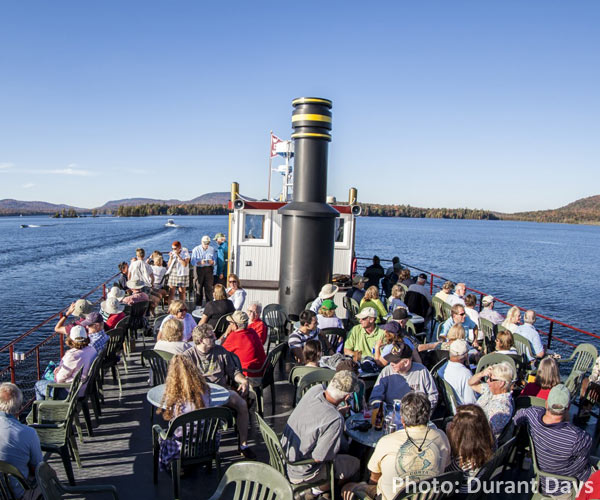 Plan your meeting around special events going on in the area, and enjoy the best the Adirondacks have to offer! Visit our
events calendar
for ideas.