Chestertown, NY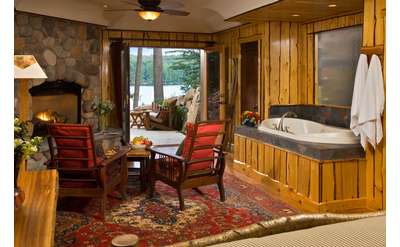 Birthday/Anniversary Package $74
Includes a custom cake and bottle of Prosecco to toast each other! $74 in addition to the room reservation.
Chestertown, NY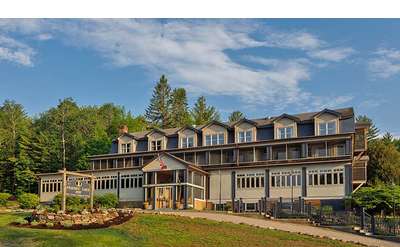 Mount Marcy
Upon arrival you will find a beautiful bouquet of roses, a half bottle of sparkling wine, a cheese plate and chocolate covered in your room. Enjoy a 3 course dinner for two and a picnic lunch. Then to top off the stay, take home two luxurious Friends...
Service Charge and Taxes not included.*1 week notice required
Long Lake, NY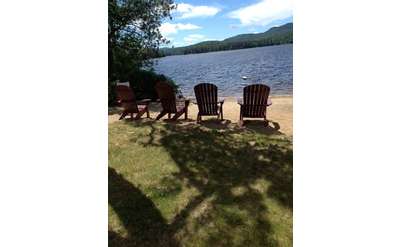 House - Sleeps 8 people
$475 a night for an entire house with five bedrooms and seven beds, one king, two queens, three twin beds and a full size bed. two bathrooms and a large kitchen and dinningroom overlooking Long Lake.