Local & Community Services in the Adirondacks
There are lots of amazing local and community services throughout the Adirondack Park that can help locals and visitors alike. Click the features below to learn more!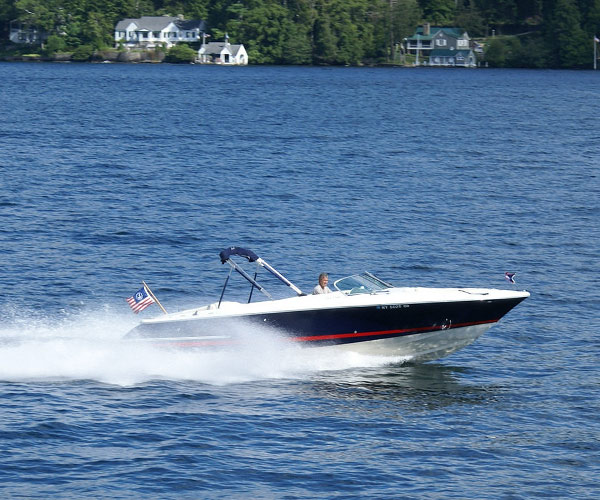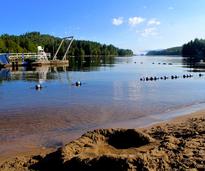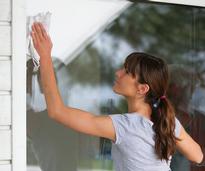 Find
professional cleaners
who can tidy up the interior or exterior of your home, camp, or place of business in the Adirondacks.
See More Local & Community Services: