Things To Do In The Adirondacks
Find fun things to do in the Adirondacks! No matter the season, the Adirondack Region is jam packed with a wide range of activities for every age, from amusement parks and museums to hiking trails and shopping hotspots.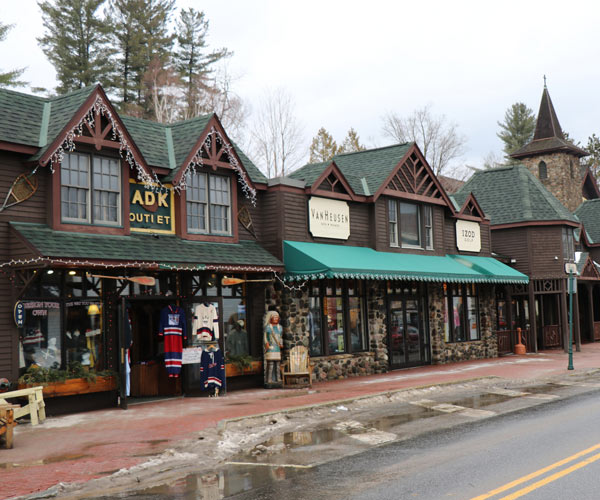 Shop 'til you drop
! Find Adirondack chairs, rustic home decor shops, unique Adirondack boutiques and more.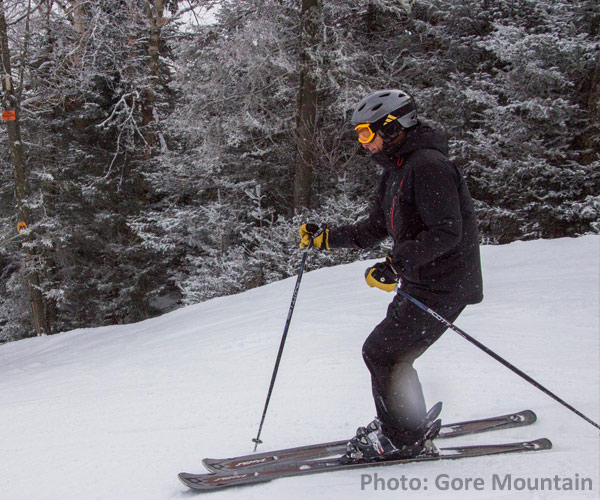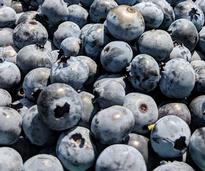 Love fresh produce and locally produced goods? Check out the list of
Adirondack farmers markets
and stop by one when they're in season.