Current Adirondack.net Coupons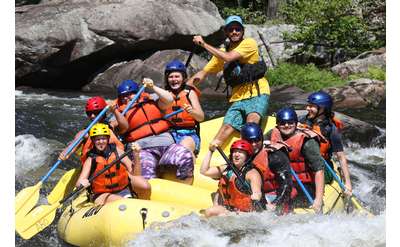 Save $10 when you book for two or more people
$10 off the regular price for a group of two. May not be combined with other discounts.
Save $2.00 Per Person With Online Reservations
Save $2.00 per person with Sacandaga Outdoor Center by making an online reservation with the following promo code. Use Code: LGRAFT
Please use promo code "LGRAFT" to receive the discount. The business code "LakeGeorge.com-14940" does not apply.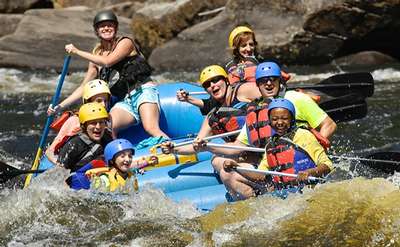 10% Off Per Person
10% off per person on the Hudson River Gorge rafting trip. Coupon code to redeem this offer is "LG2019"
Must mention this coupon at the time of reservation. Not valid for previous reservations. Good for rafting on the Hudson Gorge Only.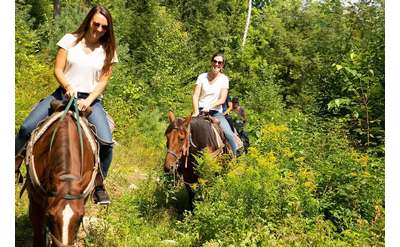 Save on Trail Rides or Wagon Rides
$5.00 off per person when paying cash, $3.00 off per person when paying by credit card. Trail Rides or wagon rides. Use coupon code: mm19 when making your reservation.
($5 off cash sales - $3 off credit card sales, not valid with other coupons or promotions).
$10.00 off Rafting Trip
$10.00 off per person in your party for a White Water Rafting Trip down the Hudson River with Beaver Brook Outfitters.
May not be combined with other offers.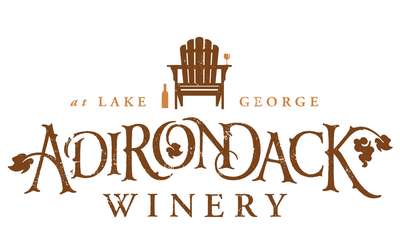 Bottle Deals & Free Shipping on 6+!
Save on any wine order: $5 off 4-5 btls | $10 off 6-11 btls | $25 off 12+! | 20% off 18+ btls | AND get free shipping on 6 bottles of wine or more! Curbside pickup - including on-the-spot curbside pickup - also available. Call 518-668-9463 or shop ...
VALID THRU 6/30/2020
No promo code necessary. Valid for a limited time.