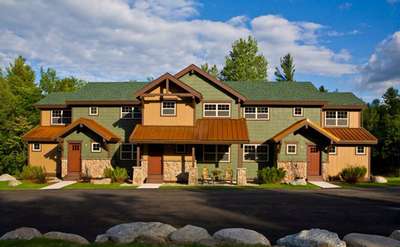 Owaissa Club Vacation Rentals
The Owaissa Club is a cozy vacation rental town-home community at the base of Whiteface Mountain, the edge of the West Branch of the AuSable River and in the heart of beautiful Wilmington, New York.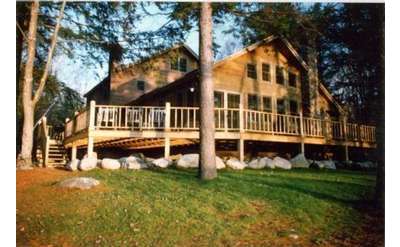 Adirondack Contemporary #55
Chestertown, NY
It will be a vacation to remember at this Adirondack Contemporary on the shores of Friends Lake in Chestertown, NY. This is an expansive, private rental home with a private dock and a Great Room that's perfect for family get-togethers.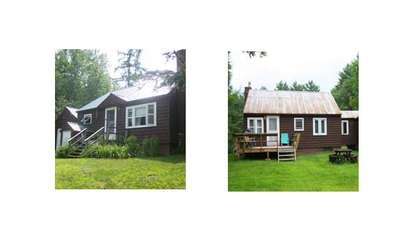 Adirondack Pines Vacation House
This three-bedroom country house sleeps up to six people and has been completely renovated with brand new bathroom, kitchen, appliances, carpeting, floors, and upstairs bedrooms.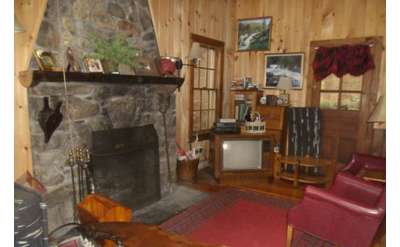 Solitude at Lake's End #63
Chestertown, NY
Solitude at Lake's End is a three-bedroom vacation house rental offering peace and privacy in the beautiful Southeastern Adirondacks. Located directly on Friends Lake in Chestertown, guests will have access to a boat dock, campfire area, and more.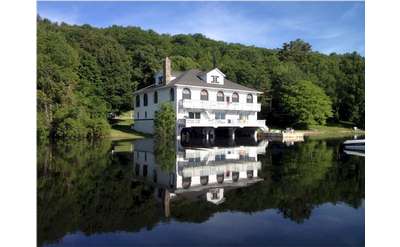 Grand Lady on Schroon Lake #70
Schroon Lake, NY
If you're looking for a waterfront house large enough to accommodate multiple families and groups, then Grand Lady on Schroon Lake is the place for you. This 1930s-era home has a sandy beach, five bedrooms, and so much more!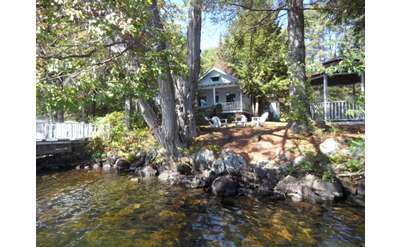 Two Houses on One Magnificent Property #23
Chestertown, NY
Located in Chestertown, Two Houses on One Magnificent Property is a special vacation rental property featuring two beautiful waterfront cottages just a short walk away from each other. This pair of houses is perfect for larger groups and gatherings.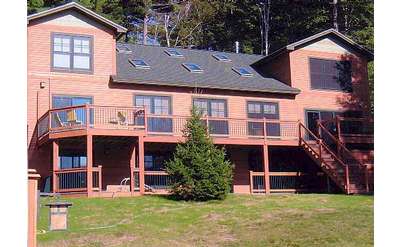 Adirondack Dreaming #18
Chestertown, NY
This beautiful rental home right on the eastern shoreline of Friends Lake has an oversized great room, six bedrooms, three full baths, a campfire area, watercrafts, and more. You and your family won't want to leave!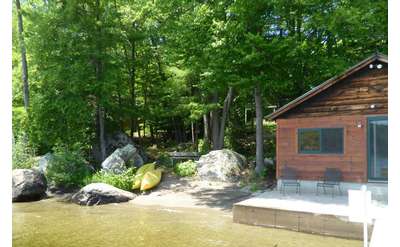 Unforgettable Adirondack Escape #62
Brant Lake, NY
Tucked away between the pines you'll find Unforgettable Adirondack Escape! See what the Adirondack region really has to offer when you stay at this delightful vacation rental that includes a beach hut and patio right on the edge of the water.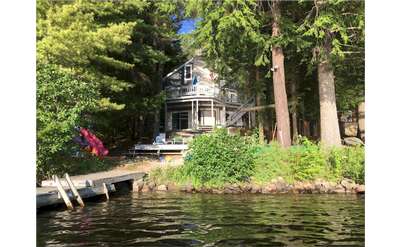 Loon Lake Serendipity #57
Chestertown, NY
Located on the southeastern end of Loon Lake in Chestertown, NY is a fantastic four bedroom rental house called Loon Lake Serendipity. With a main deck overlooking Loon Lake and tons of amenities, this house is perfect for an Adirondack getaway.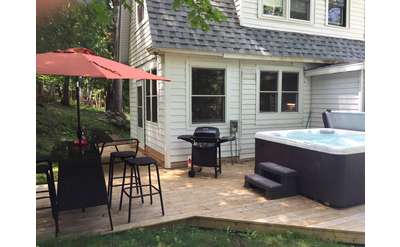 2-Bedroom House Rental in Saranac Lake
Saranac Lake, NY
Enjoy a spacious & affordable Adirondack house rental for up to seven guests. It's located just a five minute walk from downtown Saranac Lake and equipped with a hot tub, fire pit, and more!
Camp Hatteras
Paul Smiths, NY
Camp Hatteras is a three-bedroom, year-round vacation rental home in the Northern Adirondacks. Located on 33 acres of private and peaceful property, guests can enjoy tons of activities, such as hiking, mountain biking, cross-country skiing, and more.