Adirondack Lodging & Cabins
Hotels, Motels, Cabins & Cottages...oh my! Accommodations in the Adirondacks offer many options for lodging year round, including cozy Adirondack cabins, budget motels, luxury resort hotels and many more.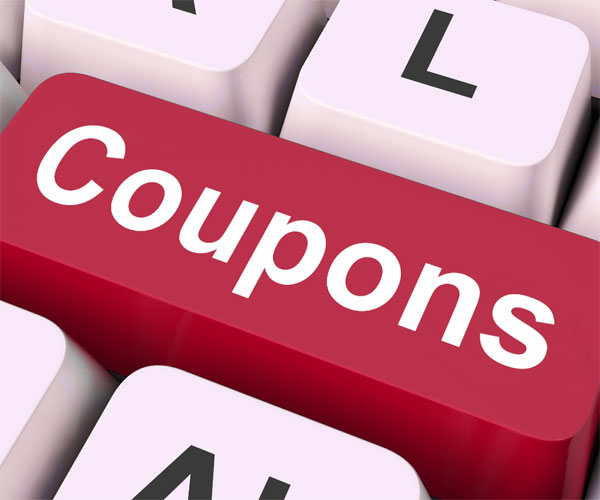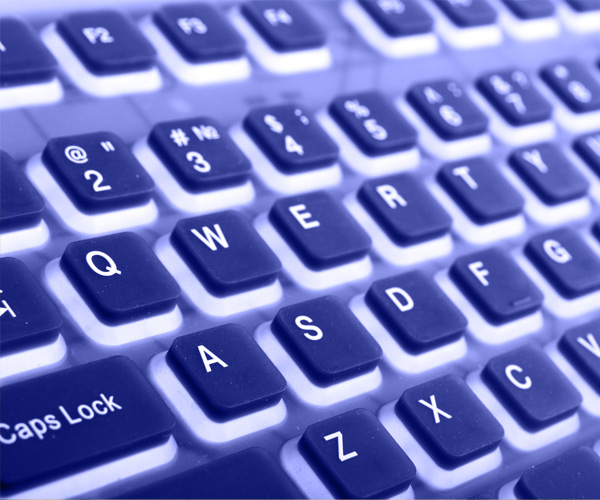 Have you found accommodations you like?
Book your stay
in the Adirondacks online today, and get ready to pack your bags!