Springbrook Hollow Farm Distillery
Queensbury, NY
Nestled within the foothills of the Adirondack Mountains, Springbrook Hollow Farm Distillery's mission is to produce handmade, high-quality spirits using local New York State grains and fruits in their all-natural and innovative process.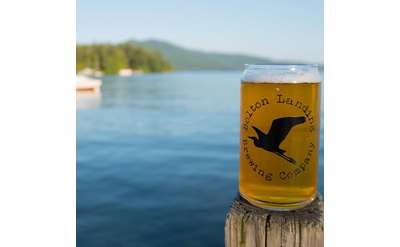 Bolton Landing Brewing Company
Bolton Landing, NY
Located right in the heart of Bolton Landing, NY, Bolton Landing Brewing Company is a brewpub that offers a fantastic selection of craft beers and some tasty pub grub. Enjoy a drink on their outdoor patio, hang out at the bar, or relax at a table.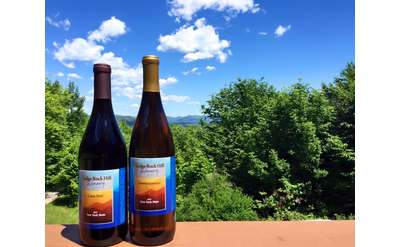 Ledge Rock Hill Winery & Vineyard
Corinth, NY
Ledge Rock Hill Winery & Vineyard is an authentic Adirondack winery producing premium handcrafted award-winning wines for every taste. Visit their tasting room for a one-of-kind wine tasting experience amongst picturesque towering pines & birches!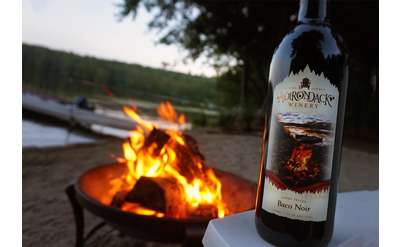 Adirondack Winery - Bolton Landing Tasting Room
Bolton Landing, NY
Frequently named a top attraction in the Lake George region, Adirondack Winery has three locations open for wine tastings, bottle sales, curbside pickups and more! Book your visit today at adkwinery.com/book
Northway Brewing Co.
Queensbury, NY
Northway Brewing Company is excited to craft beers that celebrate the people and landscapes that make up our area. Our beers range from big IPA's to beautifully crafted sours and stouts. Check out our current tap list by visiting our website. Cheers!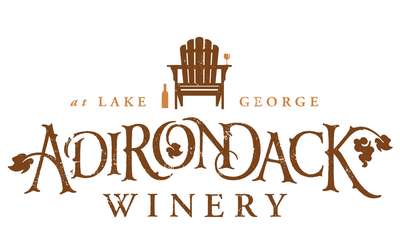 Adirondack Winery
Lake George, NY
Frequently named a top attraction in the Lake George region, Adirondack Winery has three locations open for wine tastings, bottle sales, curbside pickups and more! Book your visit today at adkwinery.com/book