Adirondack Hiking Guide
Hiking in the Adirondacks is a favorite activity of residents and visitors alike. There are countless trails and mountains to discover throughout the 6-million-acre Adirondack Park. Hikes vary from short and easy to steep and strenuous.
Included here is a variety of hiking content, from lists of mountains and different types of hikes to safety tips and stunning photos. Browse through the features, and plan your next hike today!
These photos
showcase mountain summits with possibly the 10 best views in the Adirondacks. See them for yourself!
Hiking in the ADKs gives me
so many great feelings
that I have trouble putting them into words. Instead, I decided to put them into pictures!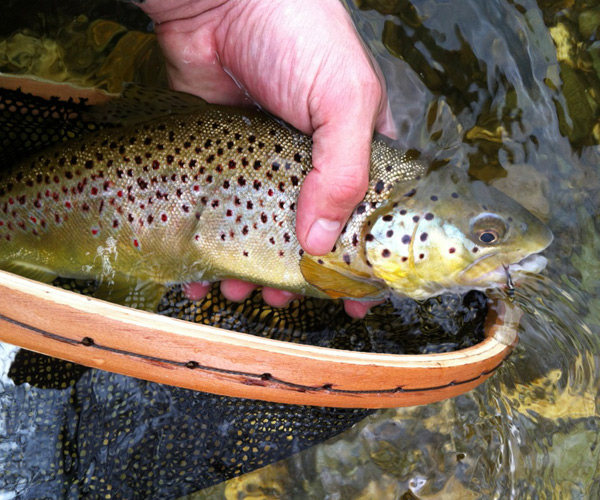 See our
guides page
for information on paddling, rafting, and sporting. Plus, learn the best places to spot local wildlife, and be on the lookout for invasive species and harmful plants.