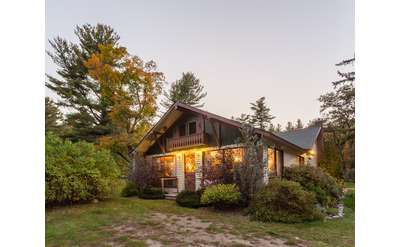 ADK Trail Inn
Upper Jay, NY
Welcome to the ADK Trail Inn - a friendly Adirondack Inn located on five beautiful acres in the heart of the High Peaks. Surrounded by world-class hiking, mountain biking, and more, the ADK Inn is the perfect place to experience the Adirondacks.
Twin Pine Lodge
Chestertown, NY
Located on 25 scenic acres of private land in the Adirondacks, Twin Pine Lodge is the premier choice for comfortable and affordable accommodations. The property features both authentic log homes and cozy, rustic cottages.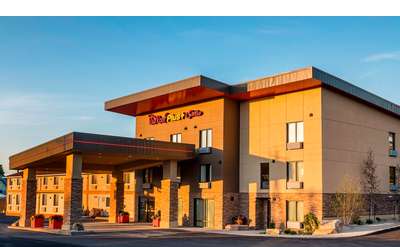 Red Roof Plus+ & Suites - Malone
Malone, NY
We have recently transitioned to a Red Roof Plus+ Suites. All rooms have been renovated, and we have added an 18 room expansion as well as added amenities such as an elevator, guest laundry and fitness center.