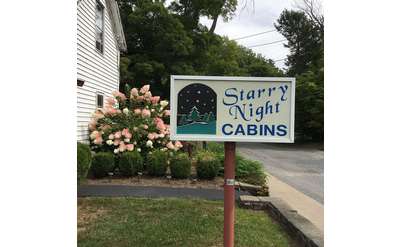 Starry Night Cabins
Schroon Lake, NY
Choose Starry Night Cabins for the ultimate Adirondack getaway! Walk to beach, town shops & amenities. Recreational activities & events of the Adirondacks are right at your fingertips. Lifelong family memories and friendships made here!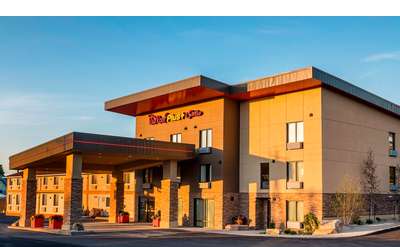 Red Roof Plus+ & Suites - Malone
Malone, NY
We have recently transitioned to a Red Roof Plus+ Suites. All rooms have been renovated, and we have added an 18 room expansion as well as added amenities such as an elevator, guest laundry and fitness center.