Adirondack Restaurants & Dining
Dining in the Adirondacks is second to none! Enjoy a savory meal at one of the superb restaurants in the Adirondacks, find a caterer for your upcoming event or explore the edgy nightlife of the region.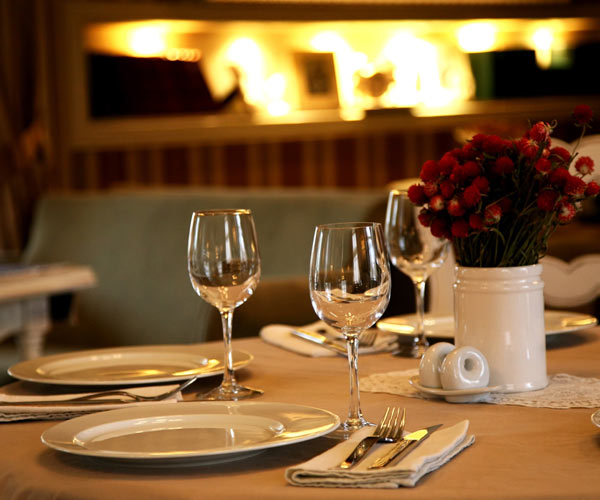 Enjoy a hearty meal inside a rustic log cabin, or sip a glass of wine beside a roaring fire.
Adirondack restaurants
are sure to impress!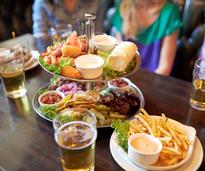 Relax with a drink, or grab a late night bite to eat! Enjoy the nightlife scene at various
bars, clubs and hangouts
in Adirondack towns.