Adirondack Health and Medical Services
Your health is one of the most important things to take care of, whether you're at home, at work, or visiting somewhere new! Read below to learn more about the health and medical services available in the Adirondacks.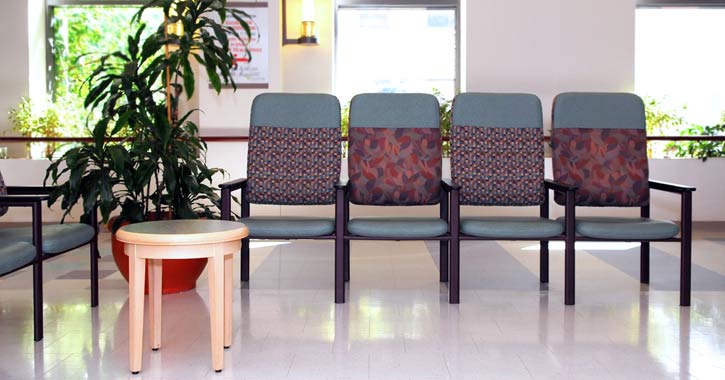 For Residents
If you've recently relocated to the Adirondacks, or are planning to do so, one of the first things you should do is get established with a primary care physician, and gather information on any specialists you may eventually need to see. You'll also want to make sure you're aware of the urgent care facilities and hospitals in your general area, in case of an emergency.
Browse doctors, dentists, and other medical services located in communities throughout the Adirondack Park »
Learn about Adirondack Health Institute, a nonprofit that works to ensure coverage for all in the Adirondacks »
For Visitors
You never want to get sick or hurt when you're on vacation, but unfortunately these types of things do happen. The best thing you can do is be prepared. When you're planning your trip to the Adirondacks, take note of urgent care facilities, hospitals, and other health-related services in the area of the park you'll be visiting.
Find local health care providers and services in the Adirondacks »