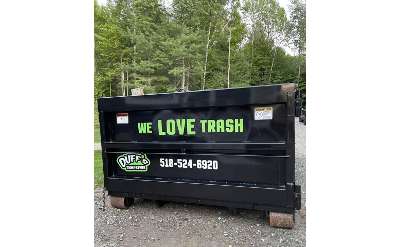 Duff's Dumpsters
Remove that trash and clutter from your home or business today by contacting Duff's Dumpsters. They're fully insured, experienced, and have affordable dumpster rentals ready for your use.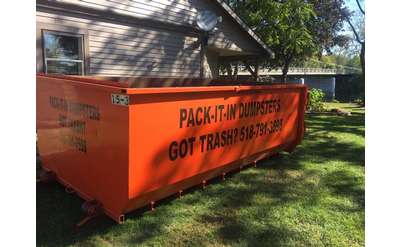 Pack-It-In Dumpsters
Glens Falls, NY
Get ready to organize and simplify your life with Pack-It-In Dumpsters! They offer straightforward pricing and scheduling, and roll-off dumpsters to rent in several different sizes.