Major Fundraising Festival Brings BBQ, Music, Wrestling & More to Lake Placid
Why You Can't Miss the I Love BBQ & Music Festival, Sept 3 - 5, 2021
The I Love BBQ & Music Festival of Lake Placid started out with 16 barbecue teams competing in 2005, and grew to 43 teams at the last festival in 2019. This major fundraising event has raised more than $300,000 over the years for Lake Placid's Shipman Youth Center, and they're not stopping there.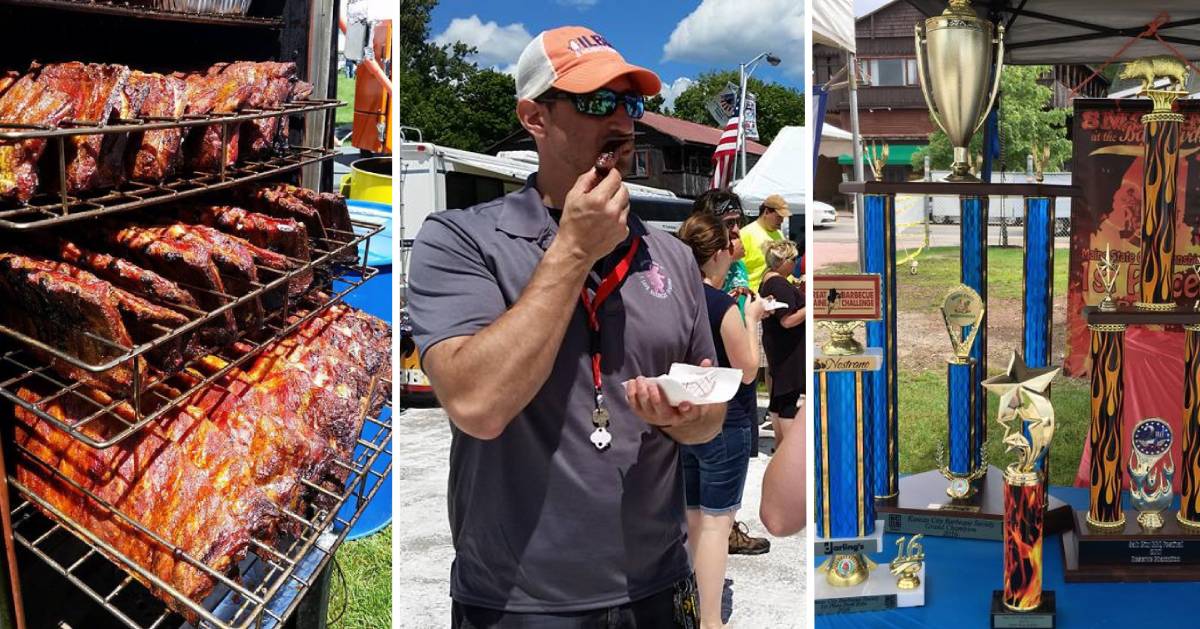 We chatted with festival organizer Dmitry Feld, longtime BBQ competitor David Rose, and local professional wrestler Justin Gaddor (because yes, wrestling is now on the roster!) about what to expect this year, and why the Shipman Youth Center, which receives 100% of festival proceeds, is such a great cause to support.
Check Out What's Brand New This Year: Wrestling, Car Show & More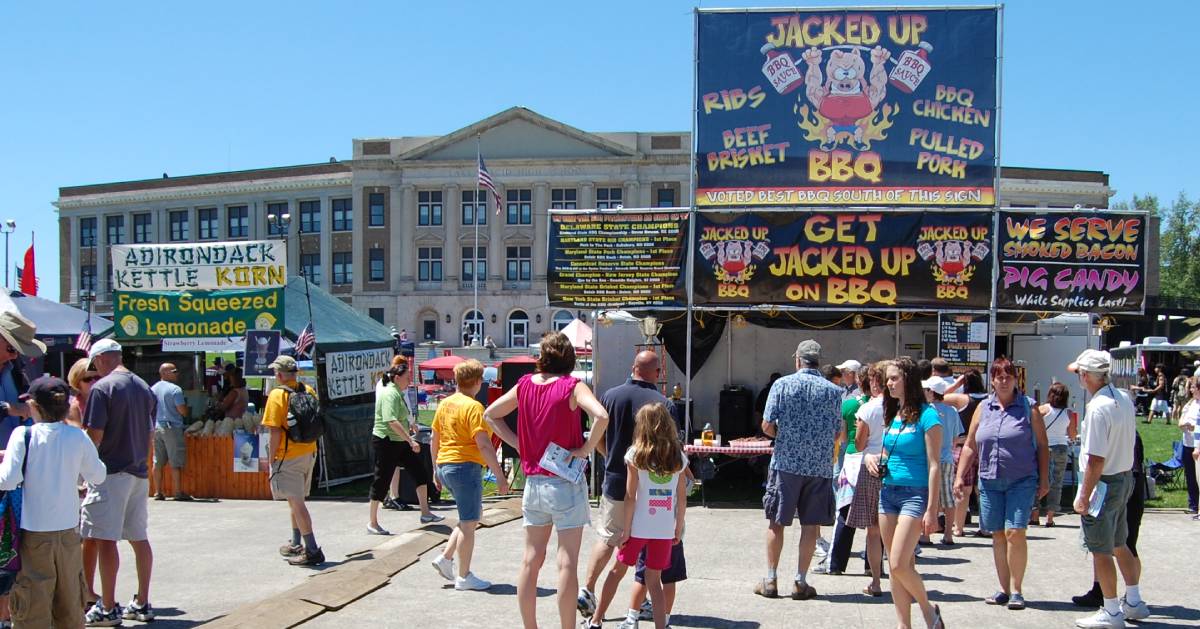 "The festival is really two parts," Dmitry Feld told us about the three-day event. "One part is the barbecue competition and the teams competing, and the second part is the festival with music, kids stuff, rides, tastings, etc."
Fans of the festival who have attended in prior years can look forward to all that and more this year - here's what's brand new:
Wrestling Show (From a Nonprofit, Professional Wrestling Group)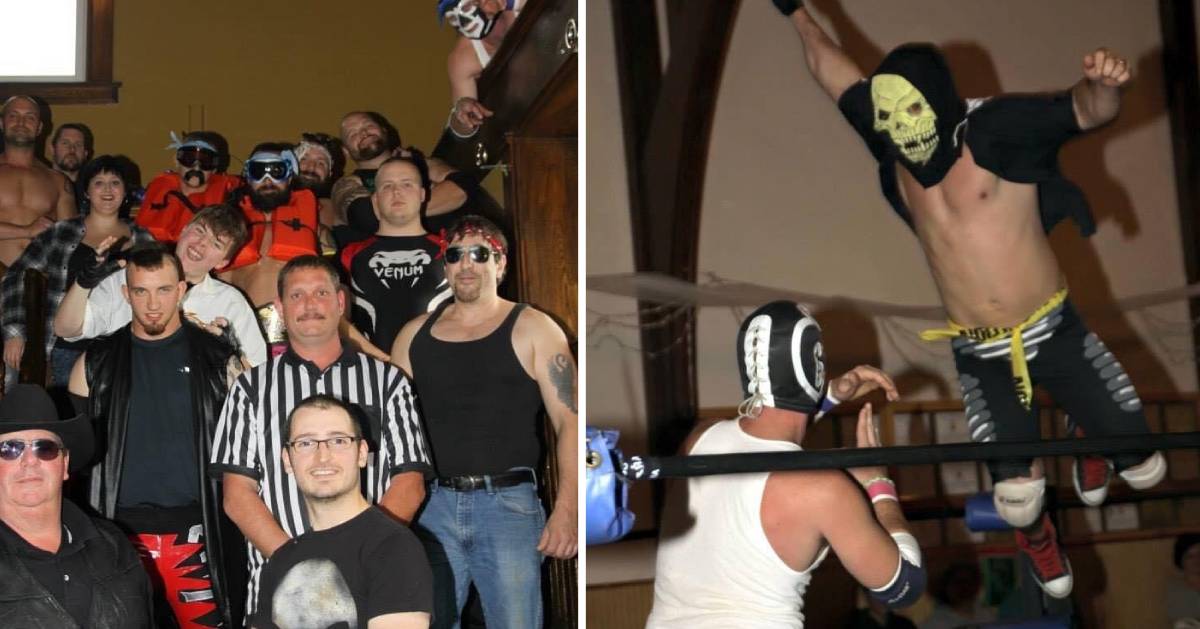 When Feld read about Performance Arts Connection (PAC) raising money for a school in Moriah, he knew he wanted this organization to be a part of the festival; PAC is a nonprofit that specializes in action wrestling shows to support various needs of the community.
"Dmitry contacted me through a person who knew our group pre-COVID and wanted us to attend that year (2020), which obviously never came to fruition," Justin Gaddor of PAC told us. But they were able to touch base and work out negotiations for the 2021 festival.
You can expect a kid-friendly, family-focused wrestling show from PAC, which doesn't accept compensation for the shows the group does. "We've done similar events to this dating back to 2010," Gaddor told us. PAC has performed at fundraisers for causes like a food pantry, Toys for Tots, cancer, cystic fibrosis, and suicide awareness.
For more on what to anticipate from the exciting performance, you can check out PAC on Facebook, or type Justin Gaddor's name into YouTube to see videos. Wrestling will take place on Saturday, September 4, from 4pm to 6pm.
Local Beer, Antique Car Show, New Location & New Dates
The other new aspects of the festival this year are local beer available to enjoy with your barbecue fare on all three days, and a brand new Antique Car Show on Sunday from 11am to 5pm.
In addition, the I Love BBQ & Music Festival has moved from its usual July timeframe to Labor Day Weekend, and from their prior location on the Lake Placid Horse Show grounds to the North Elba Show Grounds at 5514 Cascade Road in Lake Placid.
Discover Everything Barbecue, Enjoy Local Music & Get the Kids Into It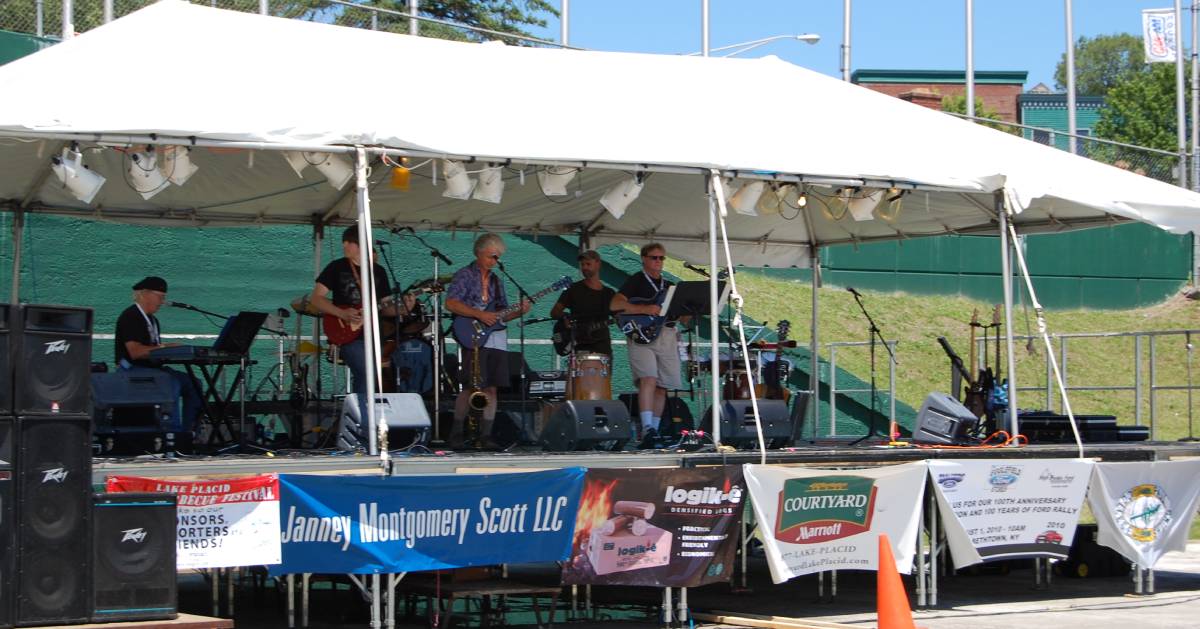 Past fan favorites set to return for the barbecue competition portion of the event are the Top Chef Competition, Best Ribs in the East/Buck-a-Rib, a pulled pork tasting, a kids barbecue, and a variety of contests that will include the Kansas City BBQ Society.
Pitmaster David Rose has been with the I Love BBQ & Music Festival since its inception 16 years ago. He and his team originally competed as the Qwannabees, now called Boar-N-Q, based out of Monson, Massachusetts.
"We have supported this great event because it supports the youth of the area." Rose told us. Keep an eye out for their winning barbecue sauce and succulent ribs at the event.
In addition to the barbecue fare, attendees can look forward to the always-popular Krusher BMX Bike Shows, along with more kids rides and activities than in years past. And when it comes to the music, it's all local bands that hail from as far away as Albany and throughout the North Country, and there will be live shows every day of the festival.
Find Out Why You'll Feel Awesome Supporting the Shipman Youth Center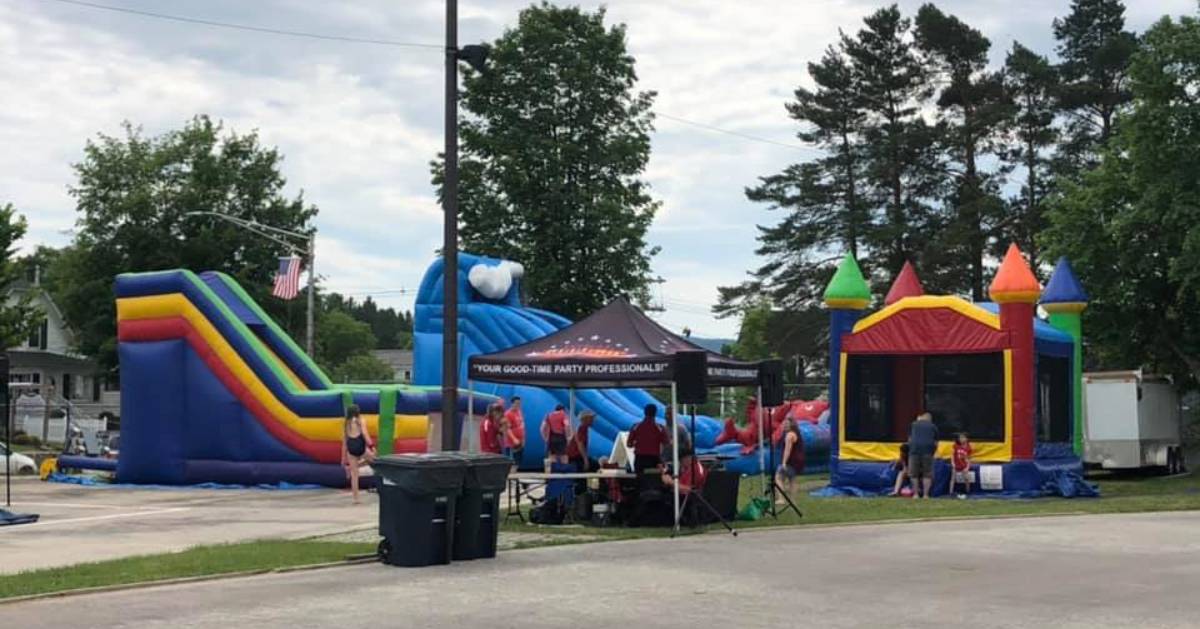 All proceeds from the I Love BBQ & Music Festival go toward the Shipman Youth Center, and have each year. USA Luge, which Feld works for, and the Shipman Youth Center, work together with local sponsors to coordinate volunteers and funds for the event.
The Shipman Youth Center in Lake Placid was inspired by Thomas Shipman, a youth police officer who passed away at just 39 years old in 1995. He always wanted a local youth center, and the community made it happen.
This youth center has provided hundreds of services for local kids and teens, including recreational services, volunteer opportunities, and just a general, safe place for kids to hang out five days a week.
Make Your Labor Day Weekend BBQ Festival Plans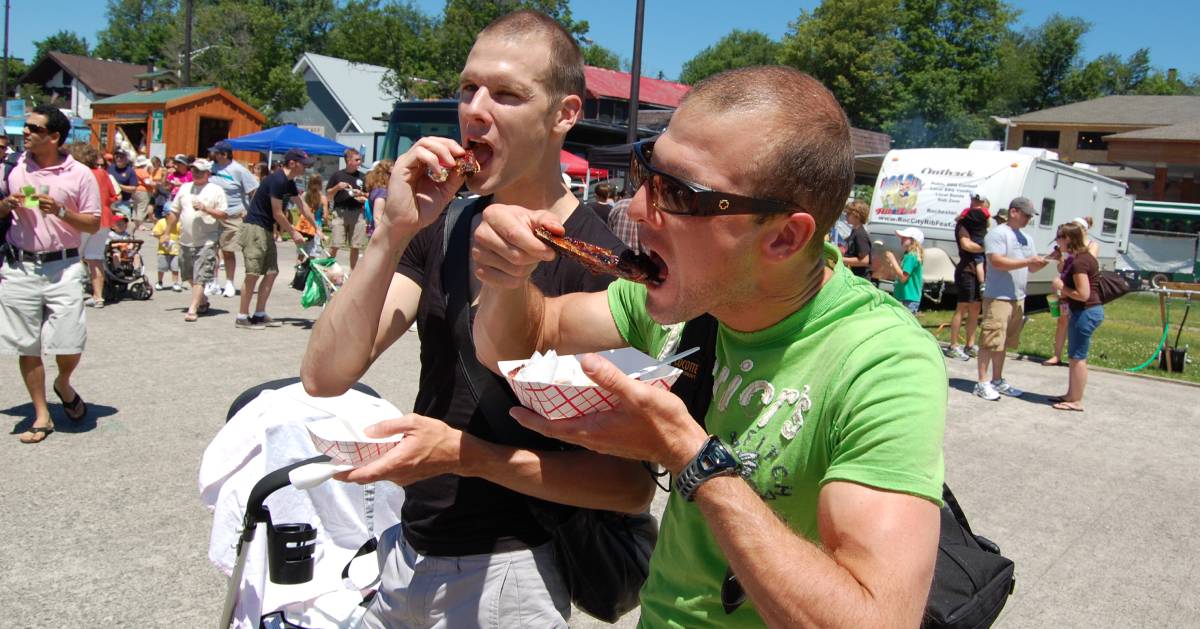 The I Love BBQ & Music Festival was named one of the Top 10 Barbecue Festivals in America by USA Today in 2016. After learning more, we're not surprised. Check it out for yourself this Labor Day Weekend, September 3 - 5, 2021!