An Idyllic Town On Fourth Lake: Inlet, NY
On the eastern end of Fourth Lake, part of the popular Adirondack Fulton Chain of Lakes, lies Inlet. This quiet little town provides a great sense of community while maintaining emphasis on the wilderness.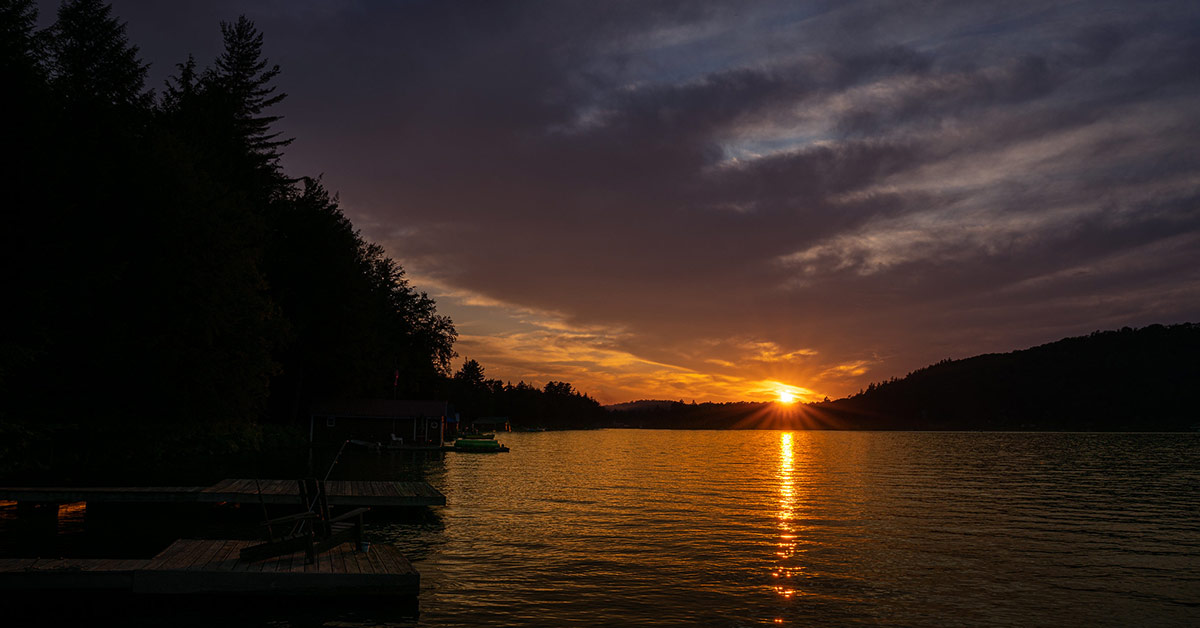 Photo by John Brighenti, CC BY 2.0
Inlet's plentiful water makes it a perfect spot for vacationers to go swimming, fishing and camping. You also have the opportunity to take a ride on a seaplane to enjoy nature from the skies above.
Inlet hosts a number of great events each year, including annual holiday celebrations, the Black Fly Challenge bike race, and a Ping Pong Ball Drop. Take a look at the town's events calendar to catch your favorite happening on your visit to the Adirondacks. And don't forget to head to Arrowhead Park to see the town's natural surroundings.
Dining and lodging options in Inlet are plentiful. From quaint lakefront cottages to lodges and inns, it's tough to beat the lodging options around Inlet. There are fantastic restaurants in town that will satisfy your hunger.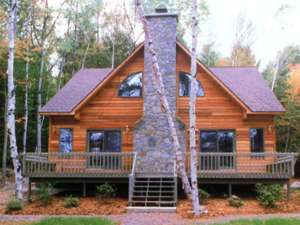 Inlet, NY
Van Slyke Construction Co. Inc. is a full-service residential contracting company specializing in new construction, custom homes, ...
[+More]
Inlet, NY
Find a series of falls along the trail - the falls are 15 feet wide and nearly a half-mile long....
[+More]
Inlet, NY
Payne's Air Service in Inlet is an Adirondack tour company with over 50 years of experience. Their pilots are ready to take you on...
[+More]
Inlet, NY
Frisky Otter Tours specializes in kayak, SUP, and canoe rentals, along with tours, instruction, and sales. They're located on Four...
[+More]