Visit The Scenic, Rural Town Of Argyle In Washington County
Argyle is a rural community located in Upstate New York's Washington County. Many of the town's current residents are descendants of the settlers who began inhabiting the region in the 18th century.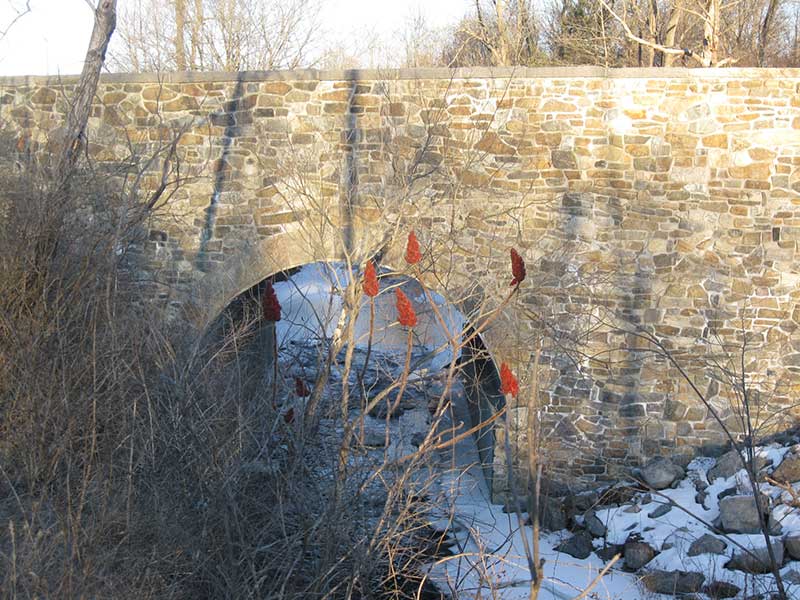 Photo by Doug Kerr, CC BY-SA 2.0
Argyle has no public transportation and no traffic lights, giving it a "small town" feel. Fortunately for residents, the town isn't far from the region's more populated areas where there is no shortage of things to do. Argyle is the largest dry town in New York State, meaning no alcohol can be sold within town limits. Interestingly enough, Argyle Brewing Company was named after the town, but operates in nearby Greenwich because of Argyle's liquor laws.
One of the landmarks of the community is Argyle Free Library. This historic institution is located in one of Argyle's oldest buildings, and has been since 1927.
Argyle's population has experienced an upswing in recent years, perhaps because of the quiet sense of community in a location that isn't far from activities and cultural centers.