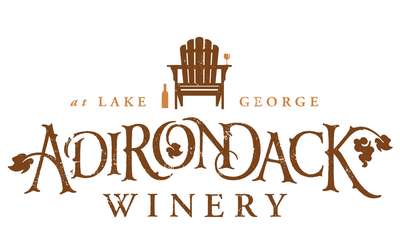 Adirondack Winery
Lake George, NY
Frequently named a top attraction in the Lake George region, Adirondack Winery has three locations open for wine tastings, bottle sales, curbside pickups and more! Book your visit today at adkwinery.com/book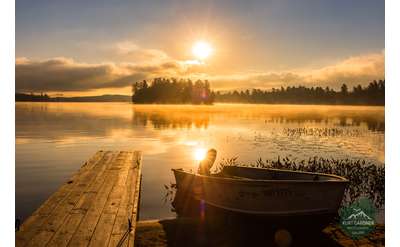 Kurt Gardner Photography Gallery
Old Forge, NY
Kurt Gardner Photography Gallery features and sells a large selection of photographs of the Adirondack Park. You can purchase HD quality metal prints, matted prints, and photos with custom wooden frames from their shop in Old Forge and online store.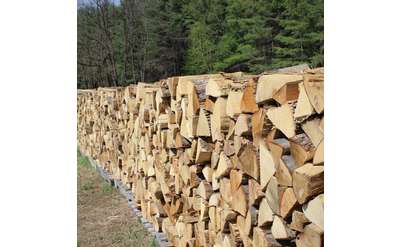 Hartman Hill
Queensbury, NY
If you've ever been dissatisfied with a firewood purchase, it's likely because anyone who has a pickup truck and a chainsaw can sell firewood. Get the high-quality wood you need in conjunction with phenomenal service with Hartman Hill.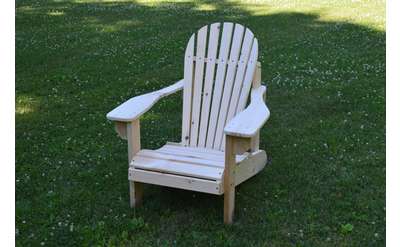 Blue Line Builds
Adirondack Chair Kits For Sale! Buy an Adirondack Chair Kit for your camp, cottage, or around the fire pit in the back yard.