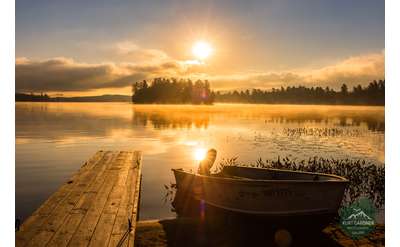 Kurt Gardner Photography Gallery
Old Forge, NY
Kurt Gardner Photography Gallery features and sells a large selection of photographs of the Adirondack Park. You can purchase HD quality metal prints, matted prints, and photos with custom wooden frames from their shop in Old Forge and online store.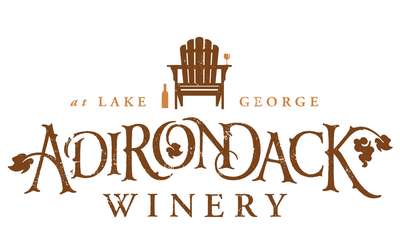 Adirondack Winery
Lake George, NY
Now open for wine tastings at our Tasting Room locations in Lake George and Bolton Landing! All 3 of our locations (including our Queensbury Headquarters) are open for shipping and curbside pickup - including on-the-spot curbside pickup outside.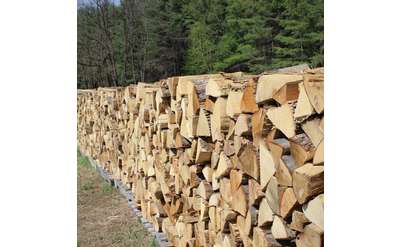 Hartman Hill
Queensbury, NY
If you've ever been dissatisfied with a firewood purchase, it's likely because anyone who has a pickup truck and a chainsaw can sell firewood. Get the high-quality wood you need in conjunction with phenomenal service with Hartman Hill.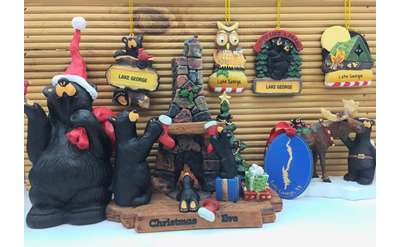 Live Love Laugh
Lake George, NY
Welcome to Live Love Laugh, voted Best Lake George Village Shopping 5 years in a row. We carry a unique blend of ADK gifts and scents, Inspirational, sports and comical signs, earrings made in Vermont, and Puppie Love. Something for everyone...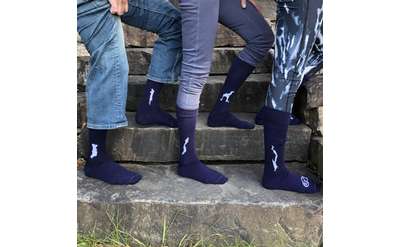 Love is in New York
Love is in New York offers a vast assortment of gift to help you remember your time in Upstate New York. From glassware and trivets to home decor and apparel, the online store truly has something for everyone. We love creating custom pieces for you!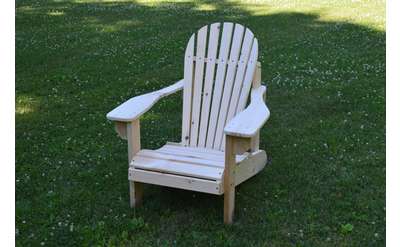 Blue Line Builds
Adirondack Chair Kits For Sale! Buy an Adirondack Chair Kit for your camp, cottage, or around the fire pit in the back yard.