Beekmantown: A Historic Township In New York's Champlain Valley
Beekmantown stretches from hills bordering the Adirondack State Park to the shores of Lake Champlain. Located just north of Plattsburgh, the town is only a short distance from the US-Canadian border. While Beekmantown may fly under the radar, its stunning landscapes and central location to nearby cities like Montreal and Burlington make it a great place to visit.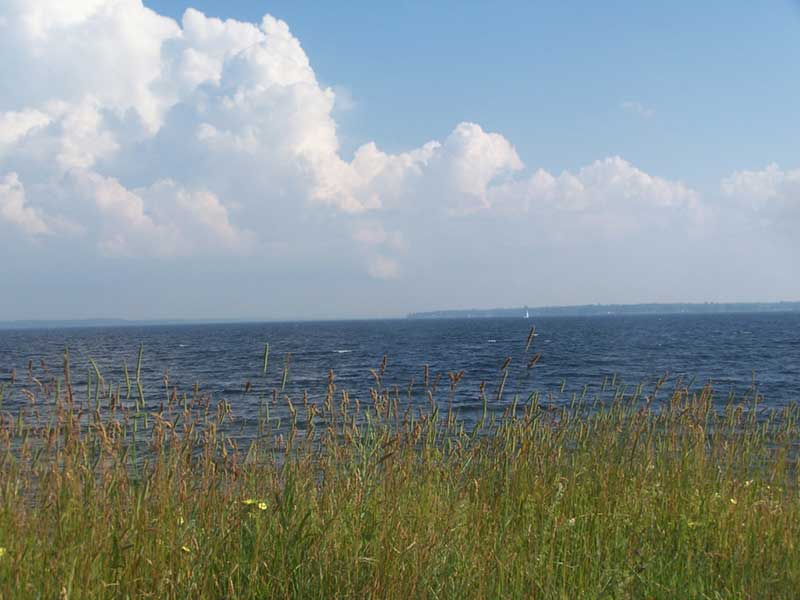 Photo by Andy Arthur, CC BY 2.0
One of the most popular destinations in Beekmantown is the Point Au Roche State Park. The park sits on the coastline of Lake Champlain and includes the Point Au Roche peninsula, also know as 'Long Point'. The peninsula gives locals and visitors access to the lake all year long. The park is a great place for swimming, hiking, fishing, and more.
Beekmantown is also home to Monty's Bay Wildlife Management Area. This protected area offers a glimpse into the wildlife and naturally found flora that Northern New York has to offer.
Explore More Adirondack Towns »