Thurman: A Rural Town A Short Drive From Lake George In The Adirondacks
Thurman is located in the western part of Warren County and east of Lake Pleasant. Although it features a more rural, laid-back way of life, Thurman is located less than 20 minutes from the bustling tourist destination of Lake George Village.
There are things to do in Thurman all year long! During the summer, the wooded hills are filled with hikers, equestrians, cyclists and ATV riders.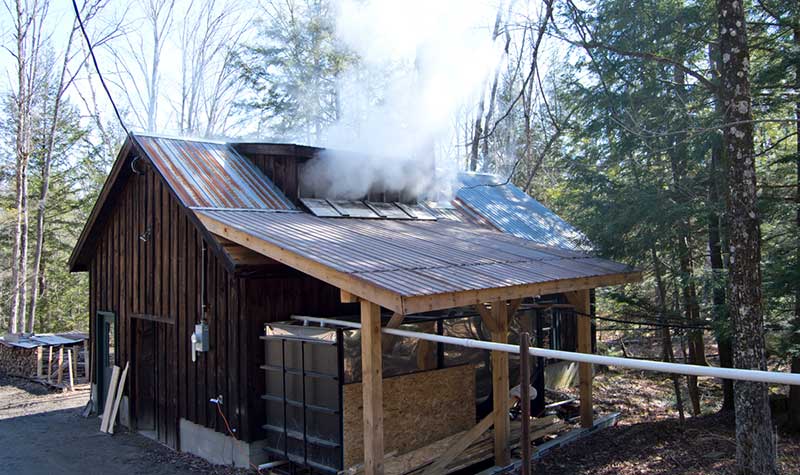 When fall and winter approach, hunting, snowshoeing, and cross-country skiing become popular.
Spring may be the best time in Thurman, because of maple sugaring season. Thurman has its own town-wide celebration each year - called Thurman Maple Days - where residents and visitors can visit four local maple farms, watch the sugaring process, try samples, and enjoy lots of activities. This family-friendly event should not be missed!
Thank you for visiting Adirondack.net.
Do you have a suggestion for a local business that could be included here? Submit their information to be reviewed for inclusion.
Own a business you would like to advertise for as little as $50 a year? Contact one of our digital marketing experts for assistance.