Get the Details on the 2020 Thurman Maple Days
Editor's Note 06/09/20 12:10pm: The 2020 Thurman Maple Days were cancelled. We'll update this page with 2021 information as it becomes available.
Have a sweet time come March in Thurman! For three consecutive weekends the area celebrates all things maple and you won't want to miss out on samples, tours, and more.
Weekend 1: March 14 & 15
Weekend 2: March 21 & 22
Weekend 3: March 28 & 29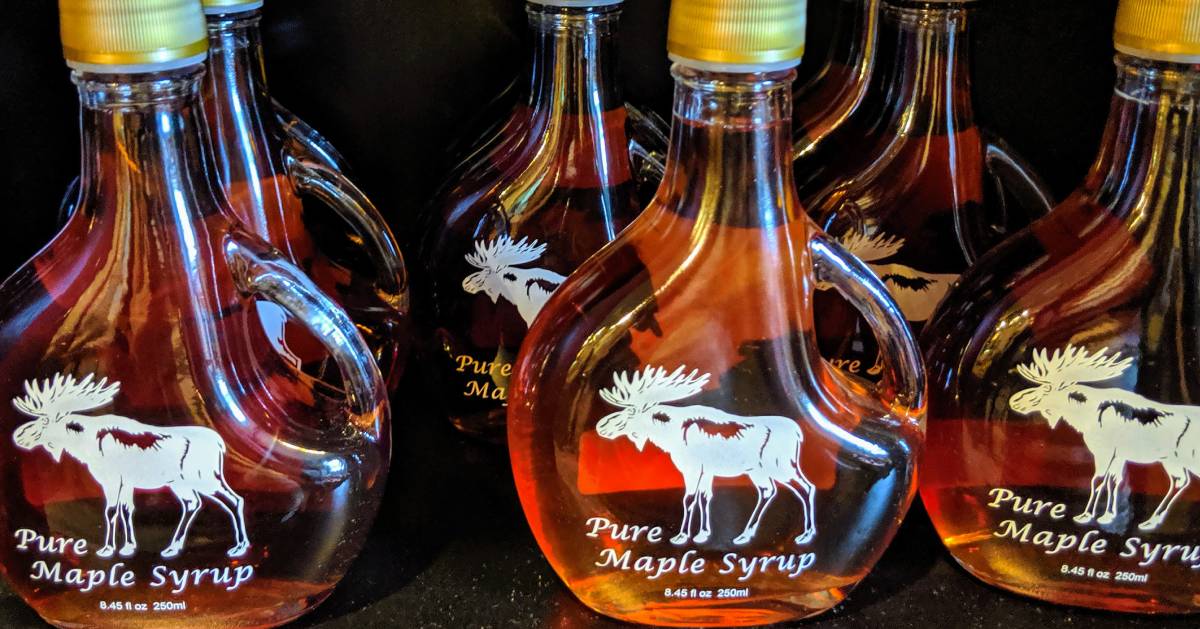 2020 Five maple farms participate in Thurman Maple Days:
Adirondack Gold Maple Farm, 74 Bear Pond Road, Athol, NY, 12810
Hidden Hollow Maple Farm, 312 Dippikill Road, Warrensburg, NY, 12885
Mud Street Maple Farm, 269 Mud Street, Athol, 12810
Toad Hill Maple Farm, 137 Charles Olds Road, Athol, NY, 12810
Valley Road Maple Farm, 190 Valley Road, Warrensburg, NY 12885
There are additional farms participating as well, with sheep/goat cheese tastings and more. Watch sap being gathered and boiled and see how a certified tree farm makes maximum use of the wood from all types of trees. Learn what's involved in this industry, have some old fashioned family fun, and take home some of the best maple syrup in the country. Making maple syrup is a unique and time-intensive process, but the end result is well worth waiting for!
Come hungry! There will be syrup samplings, pancake breakfasts and more. After you've had your fill of maple sugar you can get a llama kiss, enjoy games and activities for kids, shop for delectable goodies, dance to live music, and more.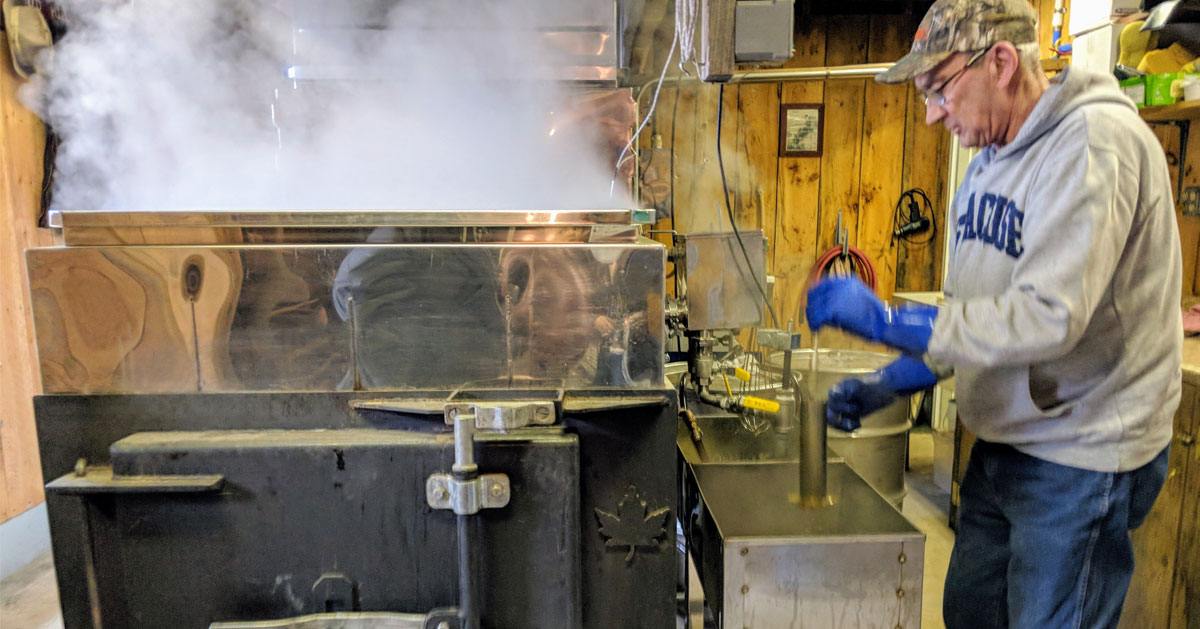 The Celebration is State-Wide: 2020 NYS Maple Weekends
For two weekends, maple farms all over New York State will hold open houses and other fun maple events. On March 21 to 22, and March 28 to 29, more than 130 locations will open their doors to the public with demos, family friendly activities, pancake breakfasts and much more.