Find Lakes & Ponds in the Adirondacks
From grand lakes to pristine ponds, the Adirondacks is chock-full of places to enjoy paddling, boating, fishing, and serene walks by water. Use the map below to narrow in on lakes and ponds near where you'll be traveling.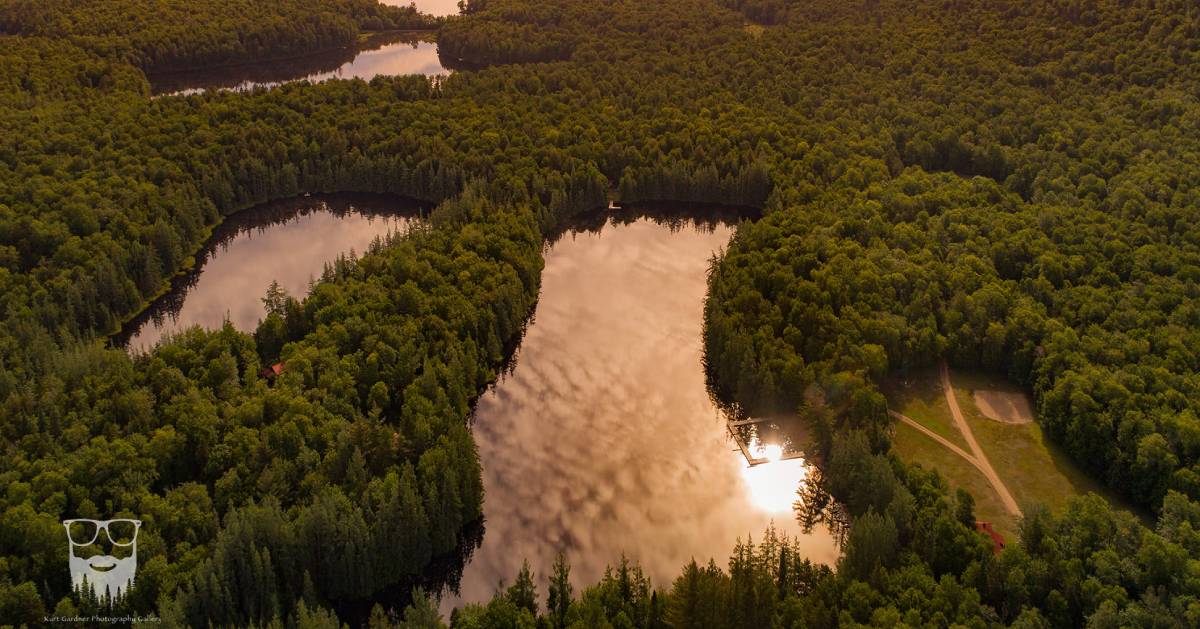 Locate Lakes, Ponds, Reservoirs and Rivers in the ADKs
Click the marker on the map for available info.