Most Popular Photos of 2016
Our Facebook Fans submitted so many gorgeous photos this year! Here are 20 pictures that got lots of reactions, shares, and comments in 2016:
Alger Island on Fourth Lake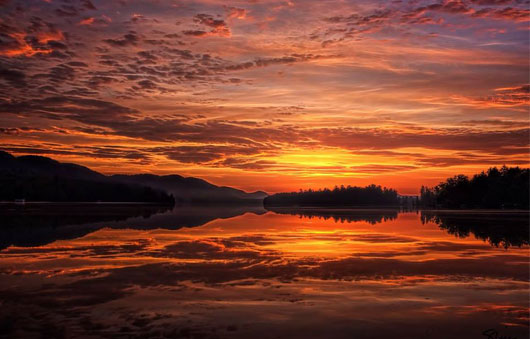 Brant Lake Sunrise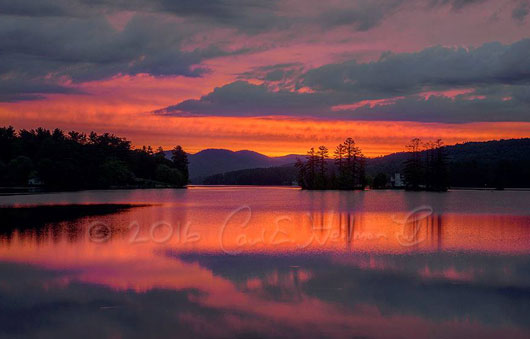 Sunset from Mt. Jo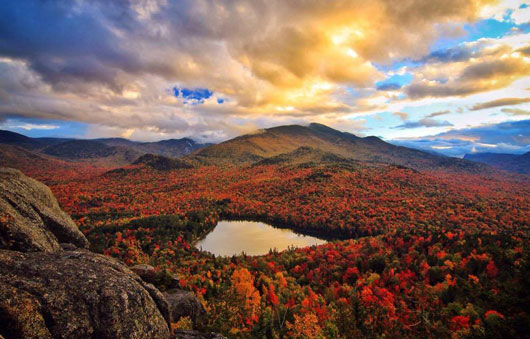 Ampersand Mountain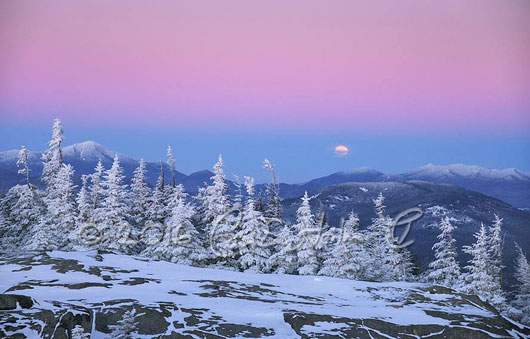 Chub Lake in Arietta, NY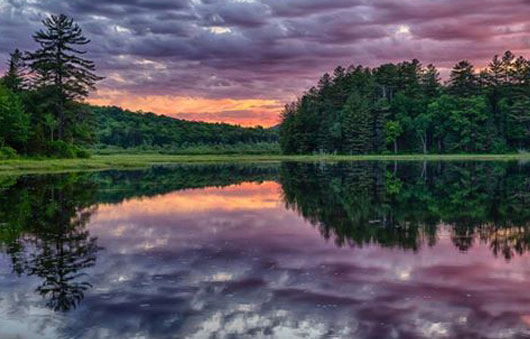 Summit of Whiteface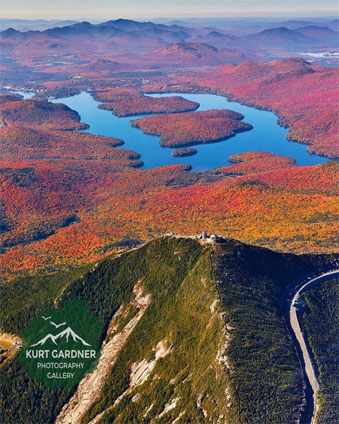 Fog over Fourth Lake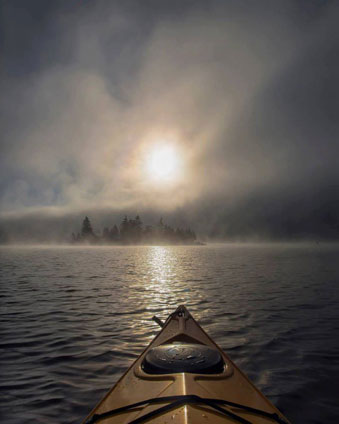 Indian Lake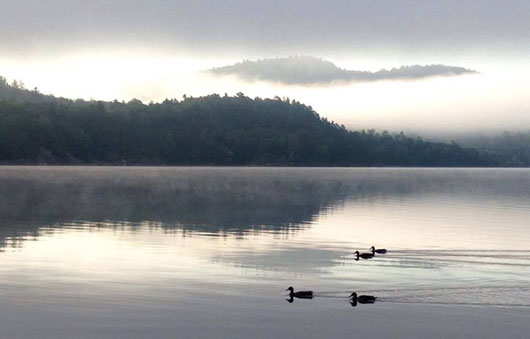 Campsite near Raquette River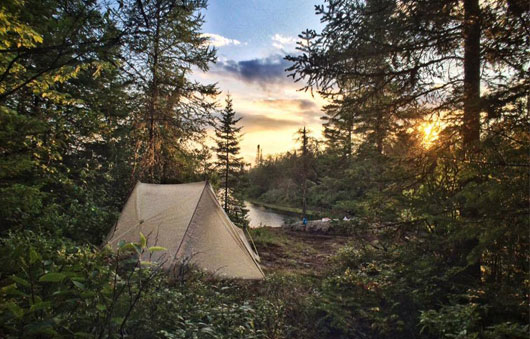 Little Safford in Old Forge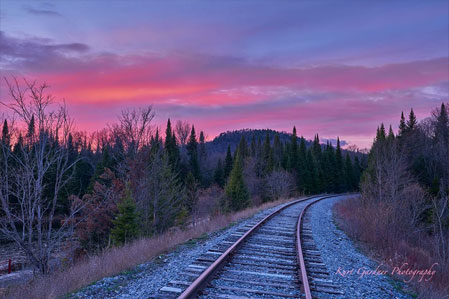 Norman Ridge near Vermontville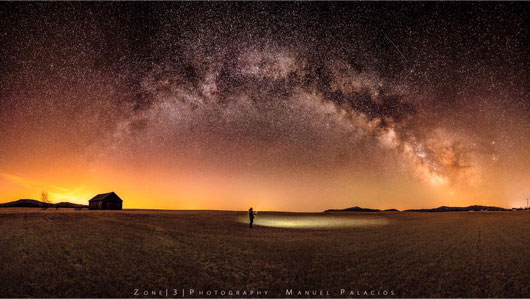 Adirondack Chairs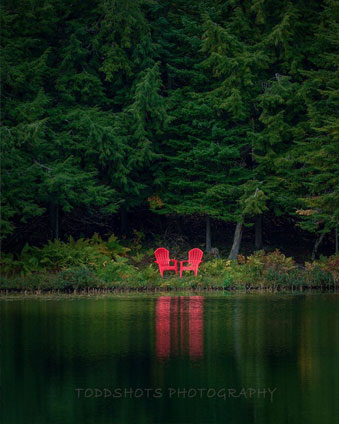 Hurricane Mountain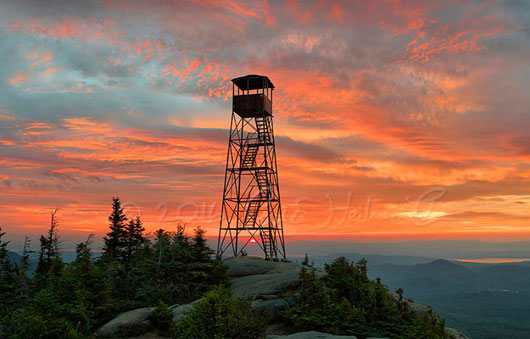 Whiteface Mountain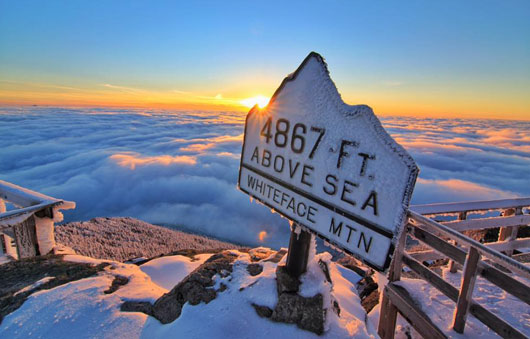 Brant Lake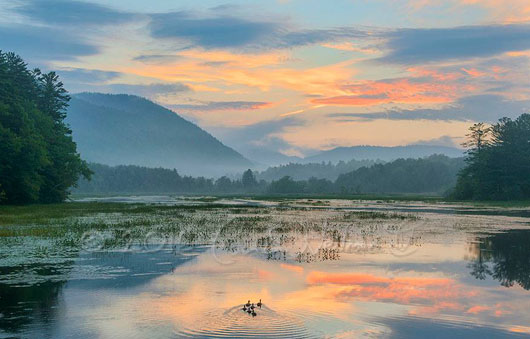 Rainbow Falls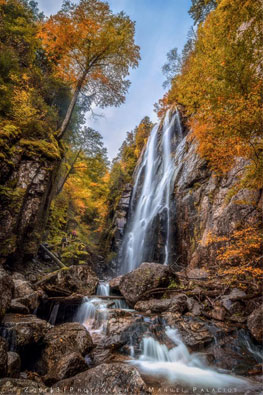 Sunset on Brant Lake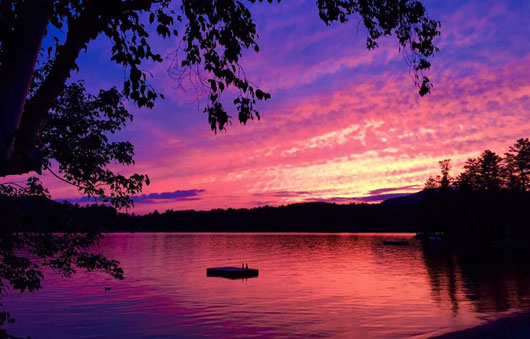 Peter's Rock Lean-To on Lower St. Regis Lake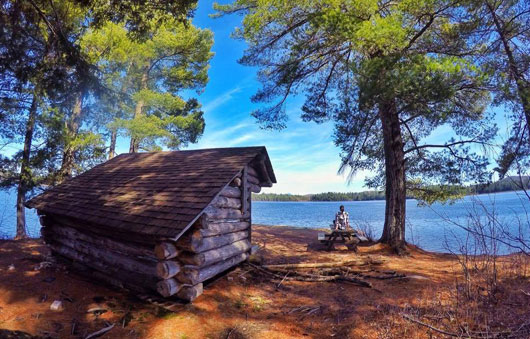 Giant's Washbowl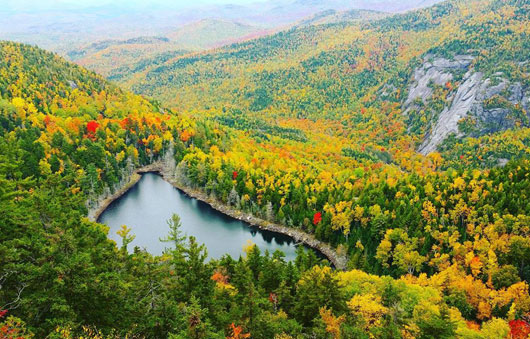 Old Red Barn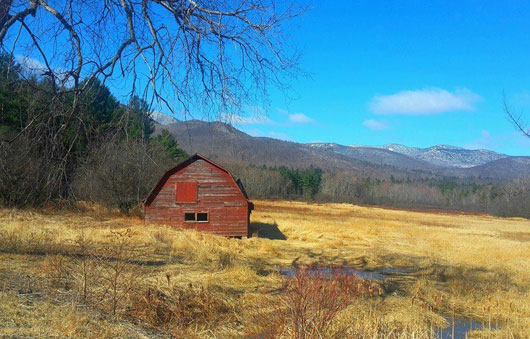 If you want your pictures to be featured in the 2017 gallery, be sure to share them with us on Facebook!