Most Popular Photos of 2017 in the ADK
Our Facebook fans submitted so many gorgeous photos this year! Here are 15 pictures that got lots of reactions, shares, and comments in 2017:
Morning In Old Forge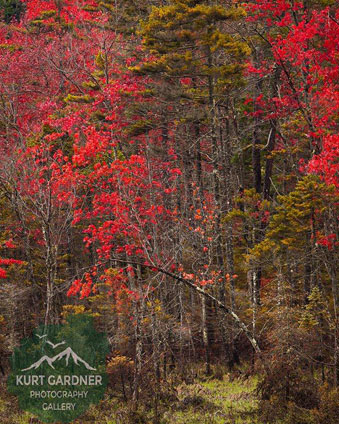 Setting Sun On Benson Road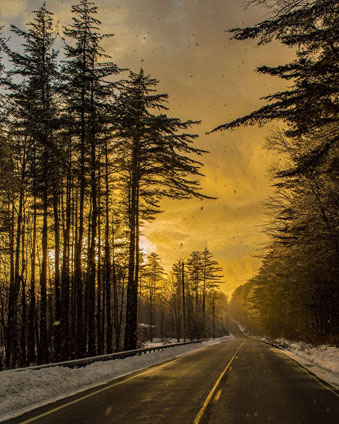 At The Top Of Mt. Jo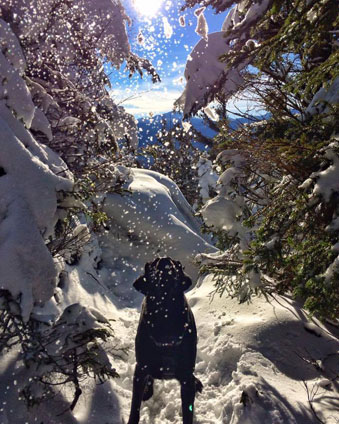 Boat House On Loon Lake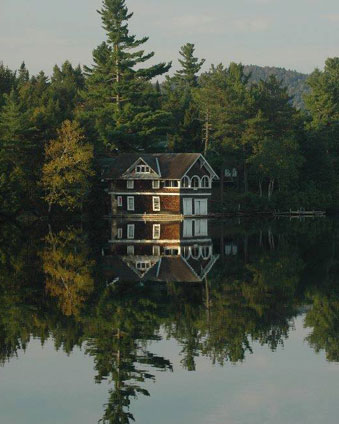 Young Moose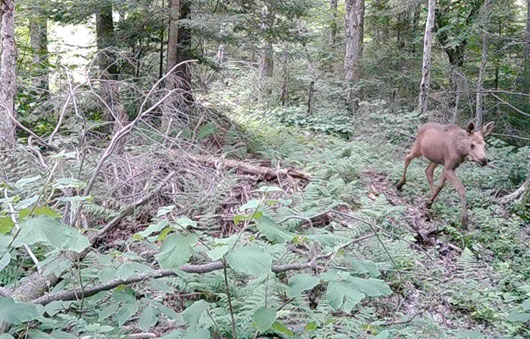 Old Forge Pond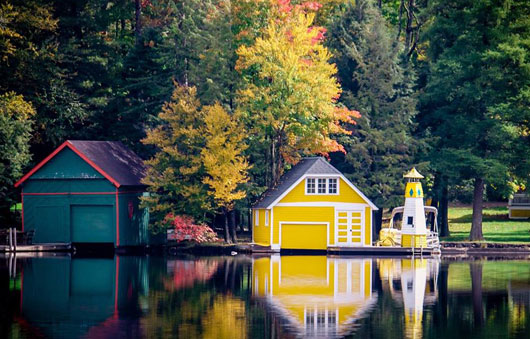 Same Location, Worlds Apart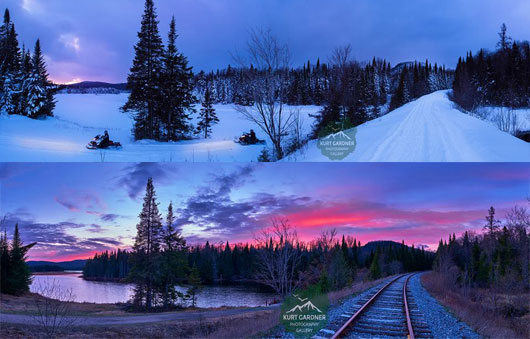 Blue Mountain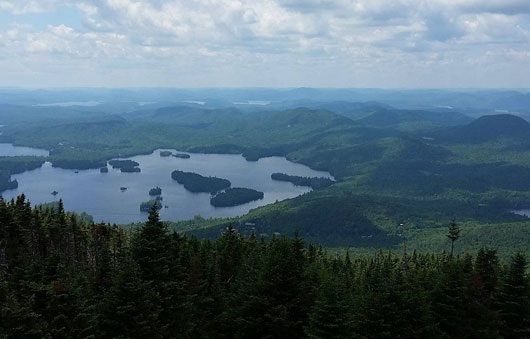 Lake George Shoreline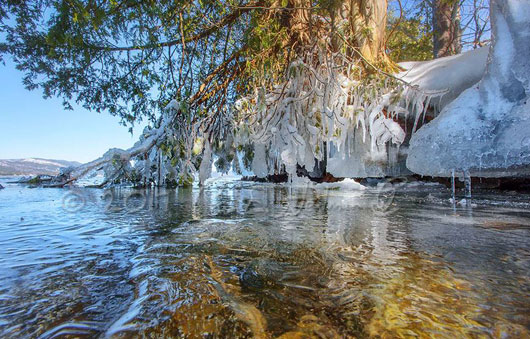 Bald Mountain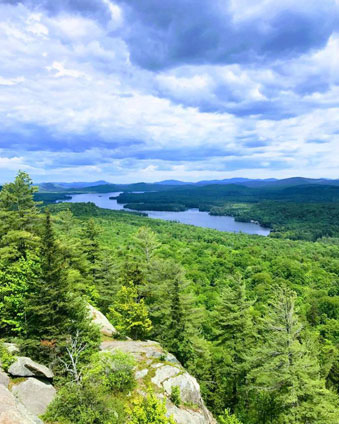 Stream Near Long Lake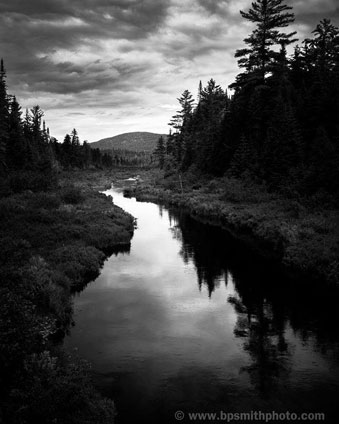 Rainbow After A Thunderstorm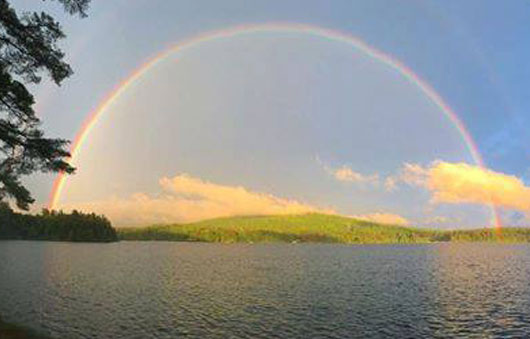 Full Moon Over Lake Simond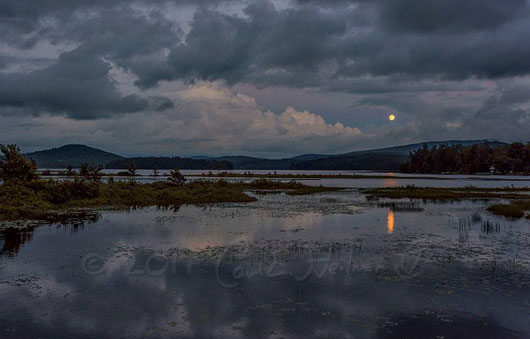 Stream North Of Long Lake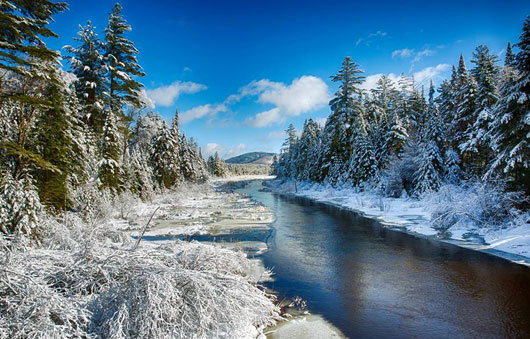 Old Red Barn
If you want your pictures to be featured in the 2018 gallery, be sure to share them with us on Facebook!