The Best Access Sites for Your Adirondack Paddling Experience
Participating in paddling activities is not only good for you, but a relaxing and fun way to spend your time while in the Adirondacks! Whether you are canoeing or kayaking, plan ahead as to where the most convenient place is for you to start your paddling journey. Most are accessible via motor vehicle, a hiking trail or are DEC-maintained boat launches.
Keep reading to learn about the most favorable spots to access the Adirondack's best paddling destinations.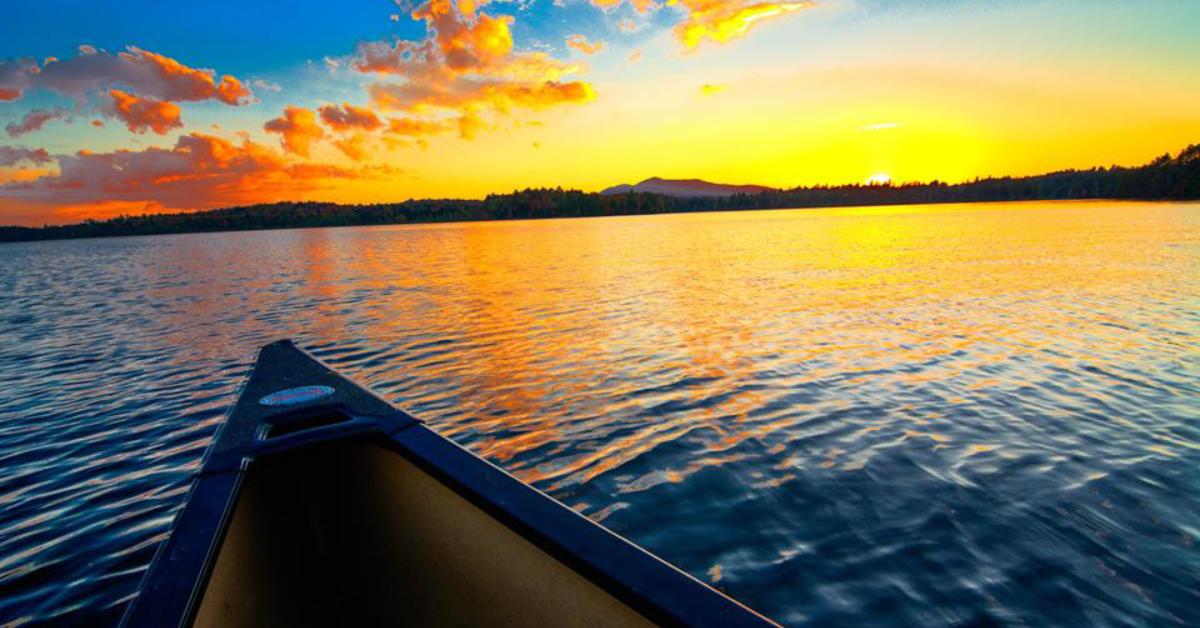 Hudson River
North River at State Route 28
Riparius Bridge at State Route 8
Nature Trails at Hudson Street
Warren County Fish Hatchery on Echo Lake Road
Thurman Station Bridge at State Route 418
Hudson River Recreation Area
Three-quarters North of Lake Luzerne on River Road
Schroon River
Starbuckville Dam on County Route 53
South Horicon Bridge on Country Route 30
Middletown Bridge on East Schroon River Road
County Home Bridge on East Schroon River Road
River Street in Warrensburg on South side of river
St. Regis Wilderness Canoe Area
NYS Fish Hatchery at Little Clear Pond off Route 30
Black River
Municipal boat launch at Upper Lyons Falls
Moose River Plains
Access via Raquette Lake and Cascade Mountain
Grass River
Roads along the river (Chamberlain Corners, Andrews Street in Massena)
Indian River
The river itself provides access to 15 lakes
Accessible via River Road Bridge
Raquette River
Via DEC-maintained boat launch area (the Crusher) on the southern side of Routes 3 and 30, four miles east of the Village of Tupper Lake
Deep River
Parking and launch site at Route 30 on Cold Brook Road
Put-in located at Red Tavern Road
St. Regis Lakes Loop
Keeses Mill Road
Regis Lake Boat Launch
Lower St. Regis Lake at Paul Smith's College
Black Pond
DEC-built canoe launch on the north side of Keese Mill Road
Sixteen Mile Level
Parking area near lower end of the bridge
.7 mile road from the parking area to the river (suitable for wheeled carriers)