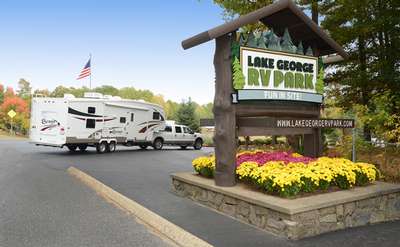 Lake George R.V. Park, Inc.
For the very best RV resort experience, a great location, and everything you need to make your vacation memorable for your family, discover Lake George RV Park.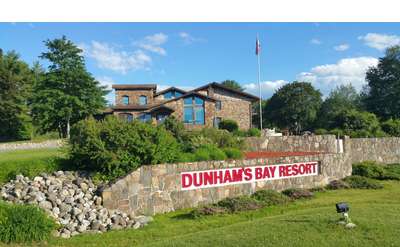 Dunham's Bay Resort
Located on the southeastern shore of Lake George, Dunham's Bay Resort has earned a reputation as a family-friendly hotel and the area's best kept secret. Guests can experience comfortable accommodations, have access to a private beach, and more.