9 Notable Adirondack Sights to See When Traveling Solo
Are you riding solo this vacation? Get ready to indulge in your very own personally tailored travel itinerary! Do what you want to do, when you want to do it. With an amazing variety of attractions scattered throughout the Adirondack Park, take a peek at these 9 unforgettable sights you're not going to want to skip.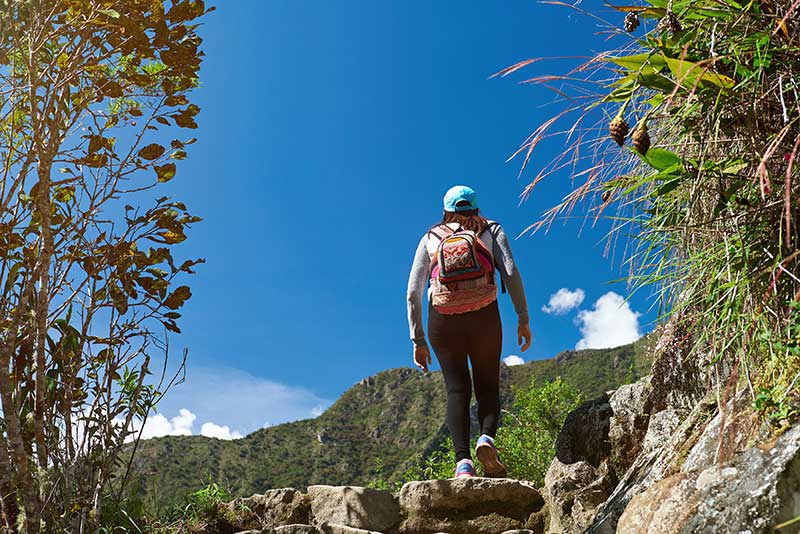 Located in Ausable Chasm, NY - yes, this destination is so important it has a town named after it - this canyon is full of attractions and sites to see! Dubbed the "Grand Canyon of the Adirondacks," this natural wonder is jaw-dropping material. Make a day for this uniquely carved chasm and enjoy a relaxing tube ride, river tour, rock climbing or some on-foot exploration.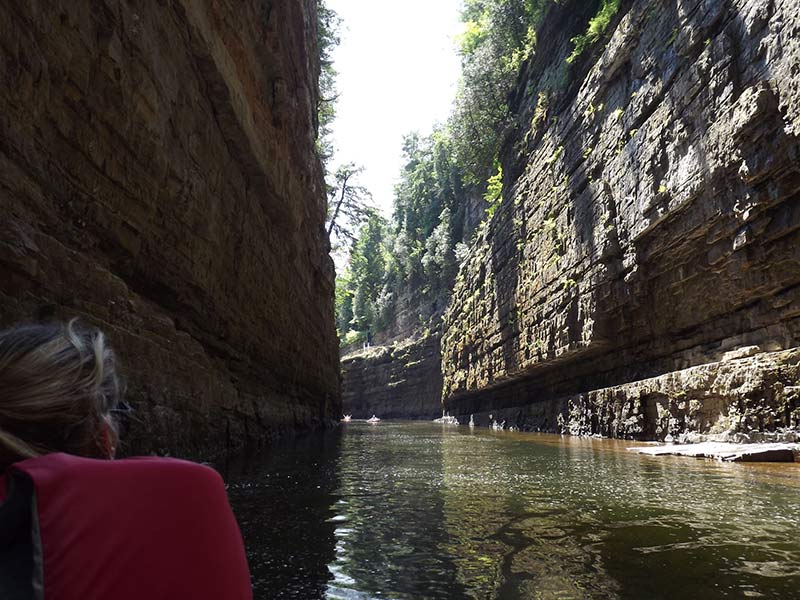 Step foot on the grounds of America's first victory in the American Revolutionary War. Learn how this small victory propelled American troops forward in the war. Located in Ticonderoga, NY overlooking Lake Champlain and the Green Mountains of Vermont, Fort Ticonderoga is a multi-faceted destination. Immerse yourself in history, interact with replicas, explore the gardens or march with the Fife and Drum Corps.
Witness four majestic waterfalls tumble down all in one place at High Falls Gorge, just a short drive from Lake Placid. A 30 minute walk will take you up, through and across the gorge past each fall. High Falls Gorge is open year round; winter visitors can witness the massive ice formations throughout the gorge followed by a campfire and marshmallows to warm up - yum!
4. Get An Aerial View From a Mountain's Summit
No matter what season it is, the view from an Adirondack mountain's summit is worthwhile. The Adirondack Park hosts New York's tallest mountains, so why not get to the top of one? For solo travelers, the scenic drive up Veteran's Memorial Highway to Whiteface Mountain's summit is perfect. For more experienced hikers, check out one of these safe-to-solo hikes with rewarding views. Remember to always be cautious when hiking alone, use these safety tips to ensure the best hike! Prefer shredding over strolling? Ski down one of these mountains in the winter months.

Photo credit: Luke Dow Photography
Named "the best of its kind in the world" by the New York Times, Adirondack Experience is an adventure you're not going to want to miss. With hands-on activities, historic buildings and 24 modern galleries there's something intriguing for all types. Unlike other museums, Adirondack Experience gets visitors involved and educated all-in-one! Get ready to learn the history of the Adirondacks through this unique experience.
Surrounding picturesque Mirror Lake, the Village of Lake Placid is rich with Olympic venues, shopping, food and generally fun stuff! Lake Placid is a perfect destination any time of year. Stroll the streets, shop 'til you drop, test out an Olympic bobsled, ski Whiteface Mountain or sample exquisite foods. The list goes on-and-on. Go for gold and hit up Lake Placid!
The Adirondack Region boasts 3,000 lakes and ponds and 30,000 miles of rivers and streams. Ever wonder what the shore looks like from the inside of the lake? Grab a paddle and a canoe or kayak and cruise the day away. Take in the picturesque shorelines and vast abyss that lays ahead of you. Don't forget your life jacket!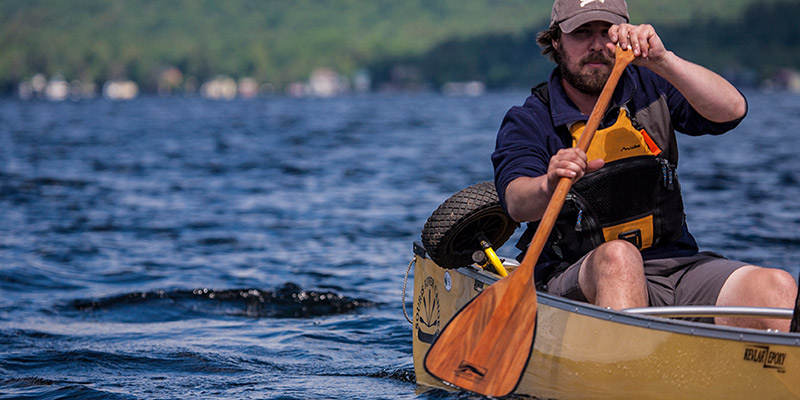 Photo credit: The Regional Office of Sustainable Tourism/Lake Placid CVB
8. Get Creative at View Arts Center
Discover national and regional artists, attend performances, and participate in workshops at the View. View Arts Center is tucked in Old Forge, NY and portrays the beauty of the surrounding Adirondacks through art. Feel like meandering through art galleries while discovering beautiful pieces and learning something new? Get inspired at View.
Peruse local artisans, farmers and musicians at any Adirondack farmers market! There's no better way to engage with the local community than indulging in local produce, crafts, and snacks. With a huge selection of markets throughout the Adirondack Park, take your pick and wander your way through the vendors.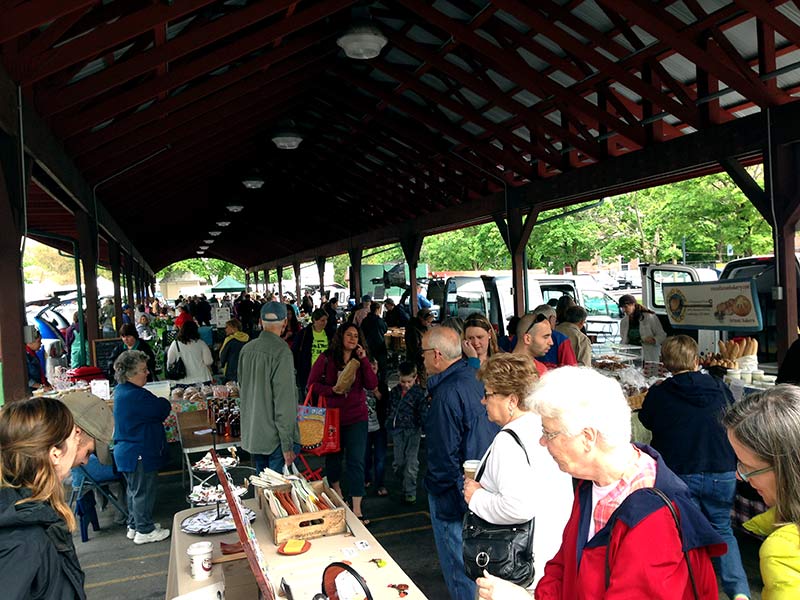 Are you ready to take the Adirondack Park by storm? Tailor your itinerary to your desires and take it all in! Which stops will you make first?
Ready to travel solo again? Check out this amazing Lake George itinerary »