Whiteface Mountain: A Popular High Peak Near Lake Placid, NY
Whiteface Mountain in Wilmington, NY is a well-known peak in the Adirondacks just 13 miles away from the Village of Lake Placid. As the fifth-highest mountain in New York State, Whiteface is home to some of the best downhill skiing and snowboarding in the Adirondack Park.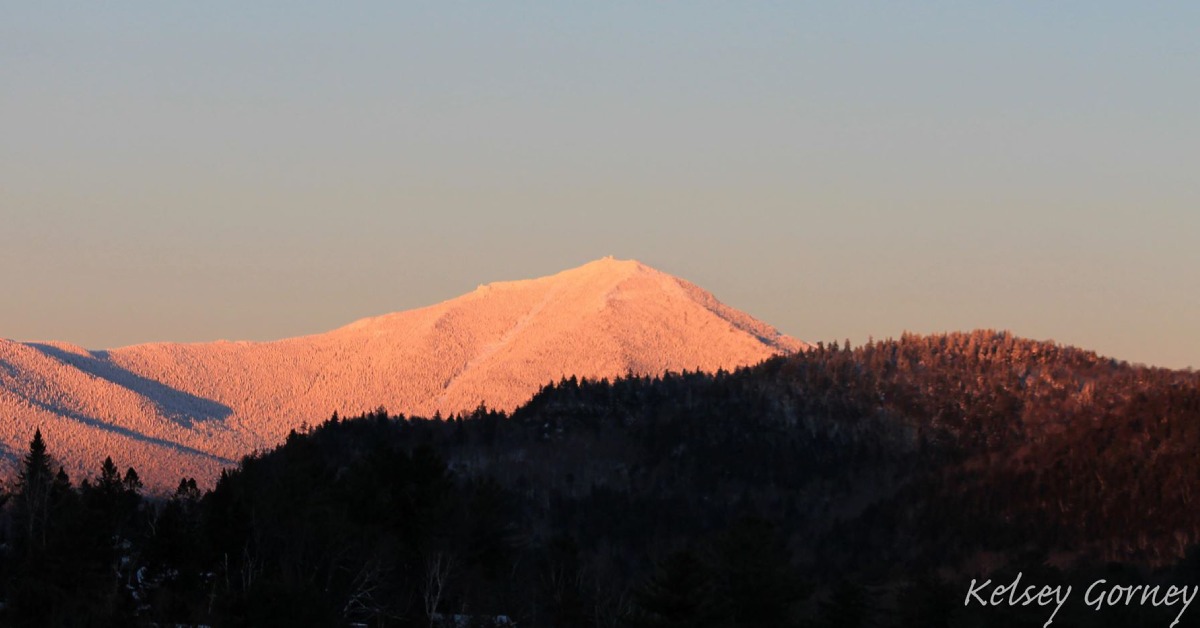 Experience Winter at Whiteface Mountain
Whiteface is known by skiers for having the greatest vertical drop in the eastern United States, and it features over 90 trails covering 25 miles of terrain. Skiers will find trails for all levels, from multiple acres of expert extreme adventure terrain called the "Slides," to easy slopes for beginners. The trails at Whiteface are easily accessible by gondola, chair lifts, and conveyor lifts.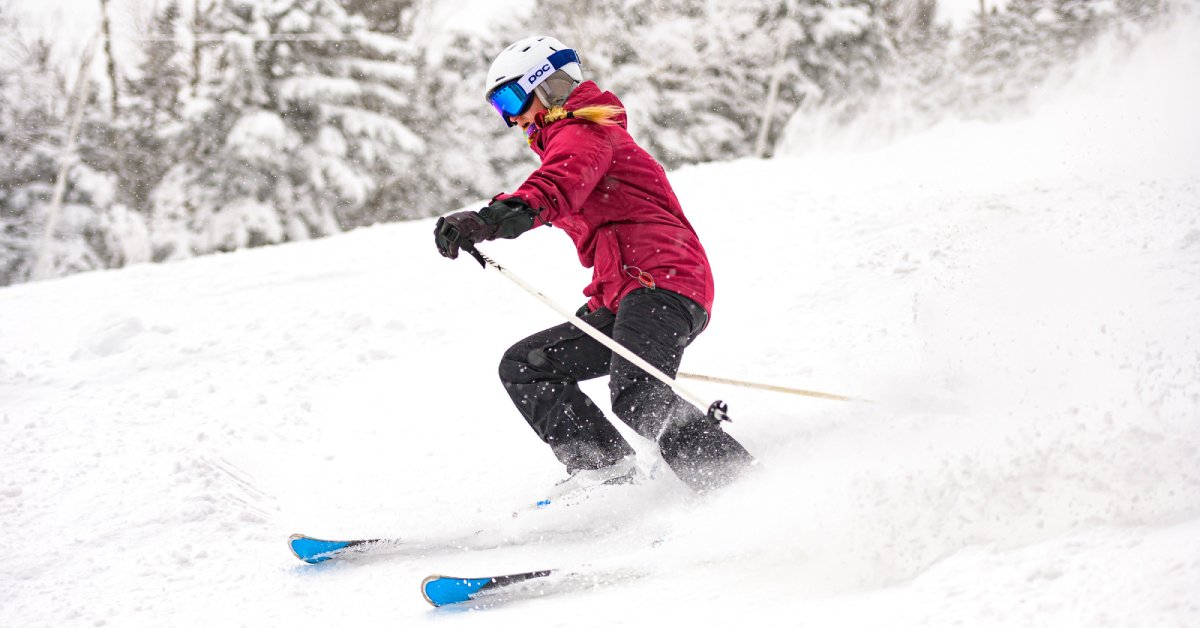 At Whiteface, you'll ski the same slopes as Winter Olympic Champions, like American favorite Phil Mahre who won a silver medal during the 1980 Lake Placid Winter Olympics. As a result of its Olympic history and varied terrain, Whiteface attracts thousands of skiers to the Lake Placid area each year.
Discover Other Seasonal Activities at the Peak
The Whiteface Mountain region has more to offer than just skiing, though! In summer, you can take a ride on the Cloudsplitter Gondola from the base of the mountain to the peak of Little Whiteface for spectacular views of Lake Placid. Or, besides gondola rides, visitors to Whiteface can enjoy hiking, disc golf, and on-site dining during the warmer months too. As one of the Adirondack High Peaks, Whiteface is a popular hike for aspiring 46ers.
If you want to experience the scenery without hiking or taking the gondola, you'll be glad to know that Whiteface is the only one of the Adirondack High Peaks with a road up the mountain. The Veterans' Memorial Highway takes you almost to the very top of the peak for unparalleled views of the Adirondacks.
No matter the time of year, Whiteface Mountain in Wilmington is well worth a visit.