Au Sable Forks: An Angler's Paradise
Where the East and West branches of the Ausable River meet sits the small hamlet of Au Sable Forks. The hamlet is part of both Essex County (as part of Black Brook) and Clinton County (as part of Jay). Located centrally in the Ausable Valley, Ausable Forks is close to Wilmington, Jay, and Keeseville.
Since the Ausable River flows right through Au Sable Forks, the hamlet is recognized as great spot for anglers to visit. The river is renowned for its population of brown trout; rainbow trout are present in the river too. If you prefer to fish on a lake, Fern Lake is located a few miles northwest of the center of Au Sable Forks.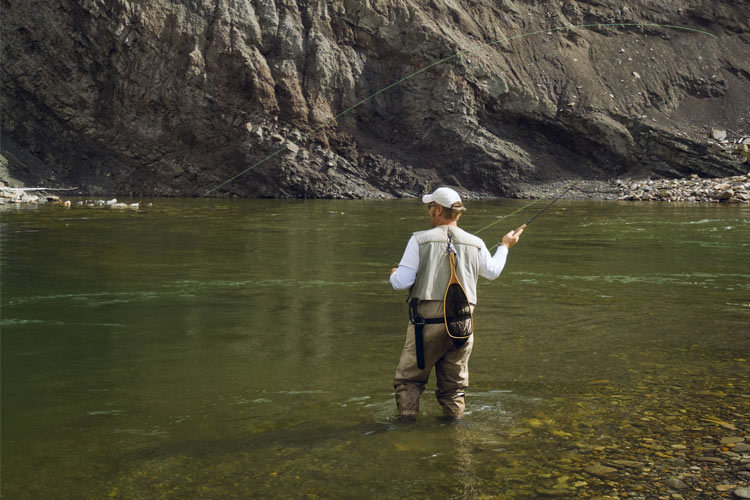 For outdoor enthusiasts, there's more to do in and around Au Sable Forks than just trout fishing. On the outskirts of Au Sable Forks is Taylor Pond Campground, which features a variety of recreational opportunities, including: picnicking, boating, hiking, and camping (primitive campsites and a few lean-tos).
From Taylor Pond Campground, you can access a 12-mile snowmobile trail that travels around Taylor Pond. In addition, there are nearby trails that lead to Catamount Mountain and Silver Lake/Silver Lake Mountain.
The hamlet has a few local eateries and places where you can purchase groceries and other goods. There are a few lodging options in Au Sable Forks, with more choices in neighboring communities such as Wilmington.