Explore Fun Farms, Water Activities & More In Easton, NY
The Town of Easton is conveniently located near the cultural and employment hotspots of Glens Falls, Saratoga Springs, and the Capital Region, but maintains the peace and tranquility that formed its identity as a rural town.
Because the Adirondack Northway passes within 10 miles of Easton's borders, transportation through the area is quite simple. There are also several state highways that cross through town.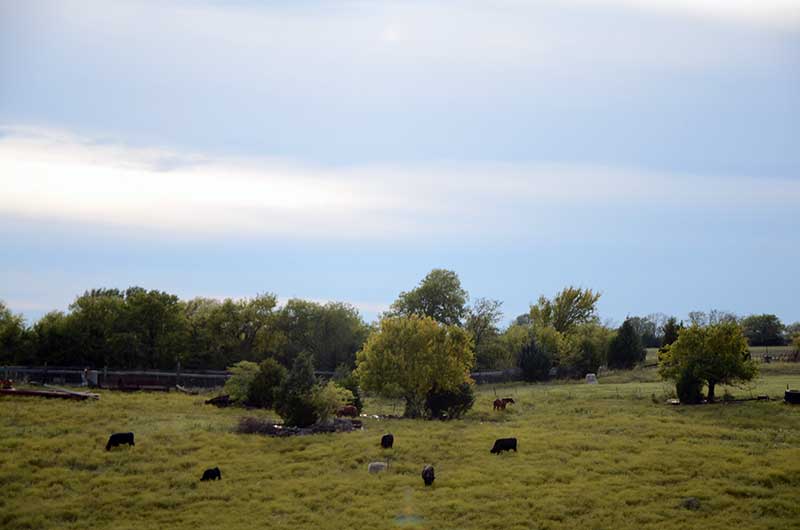 Agriculture and manufacturing are the two primary industries in Easton, with many farmers selling their goods at local markets.
The area is rich in recreational and cultural opportunities, like fishing and boating on the Hudson and Battenkill Rivers, skiing at Willard Mountain, golfing at the Battenkill Country Club, and hiking New York's Adirondack Mountains and Vermont's Green Mountains.
The third week in August is a wonderful time to visit Easton, when the Washington County Fair takes place in nearby Greenwich. This fair is famous throughout the state, and everyone is sure to enjoy the rides, games, food, and exhibits that the fair offers.