Hometown USA: Glens Falls, NY
The first settlement in Glens Falls, a city just outside the boundary of the Adirondack Park, was established by Abraham Wing in 1763 as Wing's Falls. The town was eventually re-named for Johannes Glen, and became incorporated as a city in 1908.
In 1944, Glens Falls was named "Hometown USA" by Look Magazine on account of its small-town charm.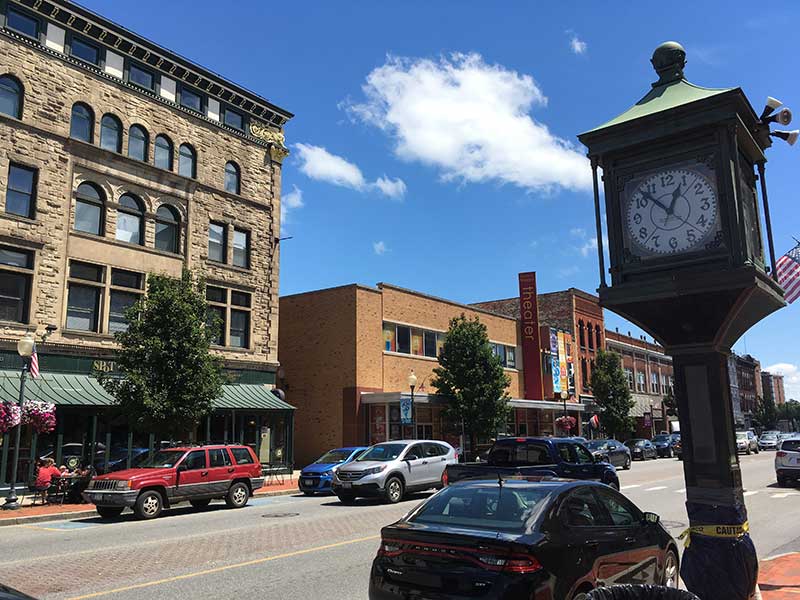 Today, Glens Falls has experienced a revitalization of its downtown, which brings new life to the city and its historic buildings. Its ideal location near Lake George and the Adirondack Mountains means there is never a shortage of outdoor activities to enjoy, no matter what time of year.
Among the major attractions in Glens Falls are The Hyde Collection Art Museum, The Charles R. Wood Theater, and The Glens Falls Civic Center, which hosts concerts, events, and professional sports games.
Learn more about Glens Falls and find businesses and things to do at GlensFalls.com.