Uncover Civil War-Era History In Hartford, NY
The small town of Hartford, located between Fort Ann and Granville, is home to abundant amounts of farmland, making dairy farming one of the most popular industries there.
Hartford Central School is a hub of community activity, and boasts large attendance at concerts, athletic events, and other functions. A number of groups hold their meetings at the school, as well.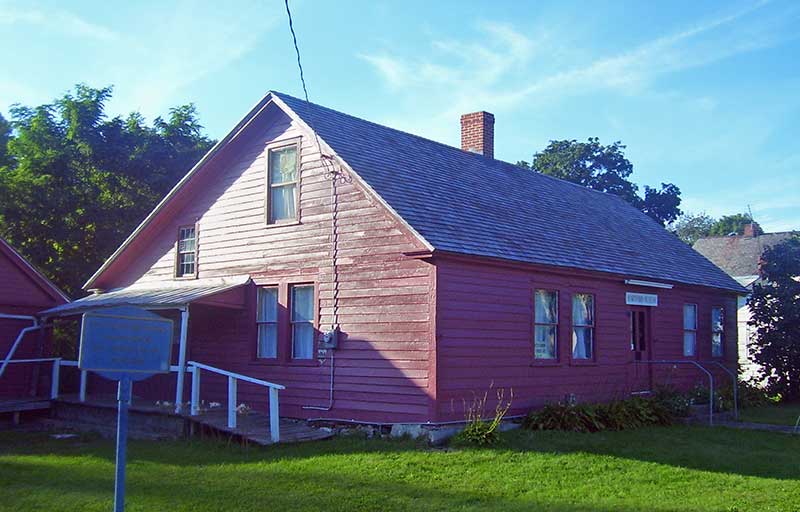 Photo by Daniel Case, CC BY 2.0
Two buildings in the town, the Elisha Straight House and the Hartford Baptist Church & Cemetery are listed on the National Register of Historic Places. Hartford is also home to the last remaining Civil War Enlistment Center in New York State. Due to a high abolitionist sentiment in the area, many men in Hartford were recruited for the Union Army.