Jay NY Local Information
Local Government / Town Information
Town Supervisor: 518.647.2204
Emergency Contacts
Jay Fire District: 518.946.2552
Lake Placid Police Department: 518.523.3306
Hospitals
Adirondack Medical Center
29 Church St
Lake Placid, NY 12946
518.523.3311
Elizabethtown Community Hospital
75 Park St
Elizabethtown, NY 12932
518.873.6377

Mercy Care For The Adirondacks
185 Old Military Rd
Lake Placid, NY 12946
518.523.5580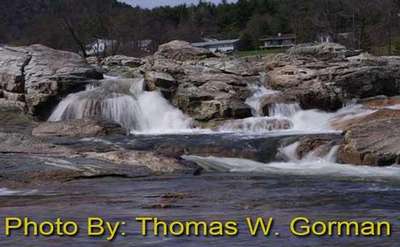 Jay Falls
Jay, NY
Jay Falls is located just upstream from Jay's historic covered bridge that crosses the Ausable River.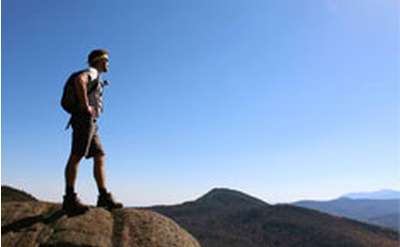 Jay Mountain
Jay, NY
Jay Mountain is located in the Town of Jay about 20 miles away from Lake Placid Village. The 2.5-mile hike up the 3,600 foot mountain is relatively easy and offers a wide open view of the surrounding area.
Eliminator Pest Control
Jay, NY
Eliminator Pest Control rids your home or business of insects, wildlife, or pests using state-of-the-art technology and advanced techniques.
Adirondack Property
Jay, NY
Scenic and peaceful spot to build your dream home on the Au Sable River in Jay, NY. Pristine views of river and mountains protected by the Adirondack Park Association - only 20 minute drive to Lake Placid!
B. A. Straight Real Estate
Jay, NY
Browse our extensive selection of fabulous Adirondack homes for sale, commercial properties and other Adirondack real estate. Find the perfect location to call home in the Adirondack Mountains or countryside!