See Nature's Stunning Scenery In Long Lake, NY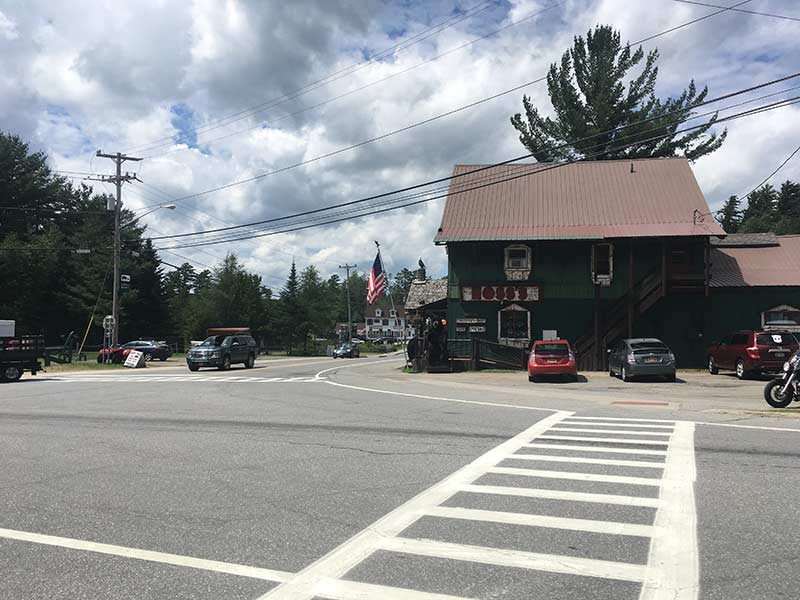 Long Lake is an outdoor adventurer's paradise with unparalleled beauty. Standard summer fare includes first-class hiking, bicycling, boat tours and water sports of all kinds. Fall descends gently and finishes dramatically with foliage second-to-none, particularly when viewed via a seaplane tour.
Winter drapes the region in snow, transforming it into a white-blanket playground of awesome proportions fit for the most daring of adventurers. Whether your preference is snowmobiling, cross-country skiing, or snow-shoeing, you can indulge it here.
Long Lake offers 14 miles of pristine waterfront with your choice of first-rate accommodations, where you can relax on the porch, dip your toes in the water, go fishing, or marvel as the sun sets behind glorious mountains.
For the not-so-bold, Long Lake can provide whatever your idea of a getaway haven may be. Relax by a fire in rustic elegance at your cozy resort or cabin and simply enjoy the incredible views, or browse the quaint shops and eateries offering local specialties and one-of-a-kind artisan wares.