Woodgate, NY: A Hamlet In The Western Adirondack Foothills
Nestled in the Western Region of the Adirondack Park, Woodgate is a true gem. It's a great spot to stop for lunch while hitting the Old Forge-Tug Hill Trail. This hamlet is filled with rural charm and cozy dining options.
There are amazing, scenic places to enjoy fishing, boating, swimming, hiking and much more during the summer months, leaving no shortage of things to do. Since 1953, Camp Nazareth has welcomed children to Woodgate for a summer of fun and friendship.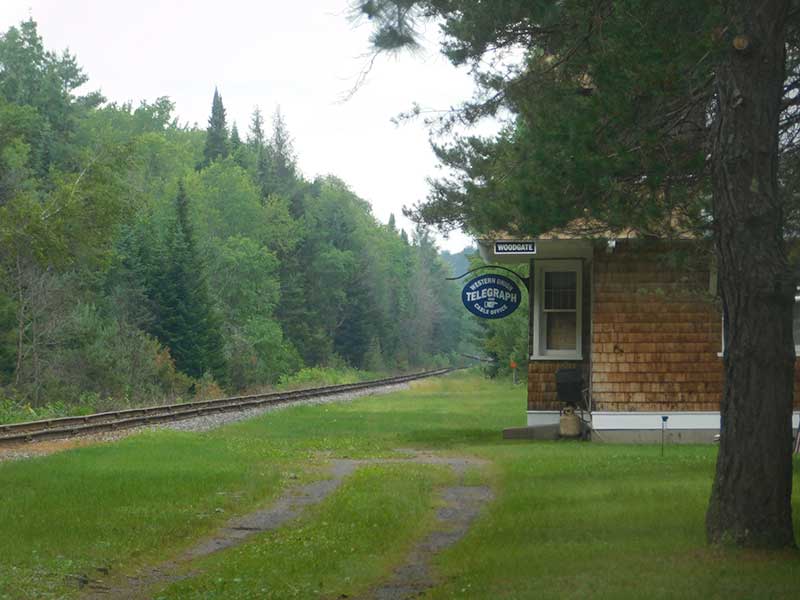 Photo by Adam Moss, CC BY-SA 2.0
Woodgate is a year-round destination with plenty to do in winter as well. Nearby snowmobiling trails, skiing and other outdoor activities make it a great spot for a cabin or vacation rental.