Escape To Schuyler Falls Located Just Outside Of The Adirondacks
On the edge of the Salmon River just outside of Plattsburgh is Schuyler Falls. With the Macomb Reservation State Park down the road, Schuyler Falls has much to offer campers and nature lovers.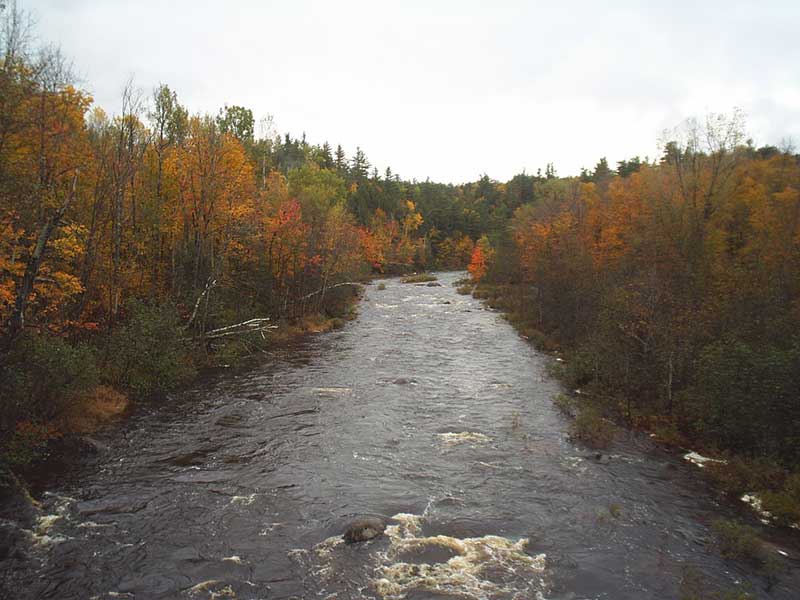 Photo by Doug Kerr, CC BY-SA 2.0
Whether utilizing a trailer or a tent to sleep in, the State Park invites you to spend time there. Picnic tables and playing fields dot the grounds, and it also has its own beach. It's not just swimmers who enjoy the water, though - fishermen are welcome as are boaters (those without engines). Winter brings a different feel to the park, with cross-country skiers and snowshoers making their way across the landscape.