Fishing & Hunting
The Lake George and North Creek Regions of the Southern Adirondacks are perfect for sporting. You can find an abundance of lakes, ponds, and wooded areas that are full of a wide variety of wildlife. Browse the companies below if you're in need of gear for your next sporting trip!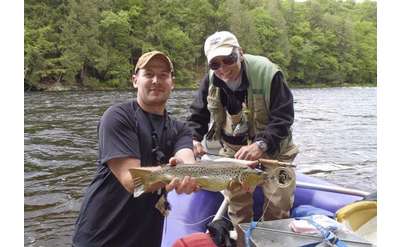 Beaver Brook Outfitters
North Creek, NY
Beaver Brook Outfitters offers various guided trips along the waters of the Adirondacks, including fishing! Throughout most of the year, you can plan a fun day or overnight fly fishing trip with their expert guides.