Aaccolades about the Adirondacks have been piling up! Within the past few months alone, the region has been recognized for its magnificent fall foliage, a real-life winter wonderland city, and family-friendly destinations.
But this recognition, might just be the biggest compliment yet:
The New York Times has named the Adirondacks among the 'Top 46 Places To Go In 2013 'in the world!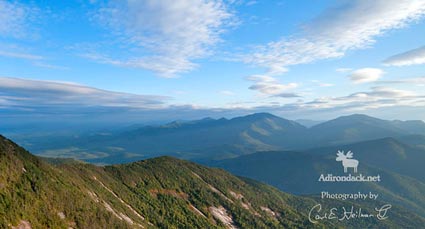 The list includes destinations from across the globe that offer the creme de la creme in art, luxury, adventure and natural beauty, including Singapore, Bhutan, Norway, South Africa and more!
(The Adirondacks are one of only seven places in the U.S. to be mentioned.)
The NY Times says 'Backwoods New York is about to get more glam!'
They go on to say that the 'upstate New York wilderness is increasingly drawing a downstate crowd.'
The article also unveils a few new items worth mentioning. The Adirondacks are home to a new luxury 'glamping' site Camp Orenda (you guessed it – glam camping!) and a proposed upscale rail line from New York City to Lake Placid.
This spring the state will roll out 'Path Through History,' an app that will help guide visitors find their way around the region.
It seems that the region is gearing up for more visitors. What is your favorite part of the Adirondacks?