Snowmobiling Season Isn't Over Yet! Check Out SnoFest in Old Forge
Please note, SnoFest has been cancelled for 2022.
What better way to end snowmobile season in the Adirondacks than with a show highlighting next year's gear and models? During SnoFest in Old Forge on March 5 - 6, 2021, you can visit the North Street Recreation Center and get a sneak peek at 2022 snowmobiles and equipment from some of the biggest dealers.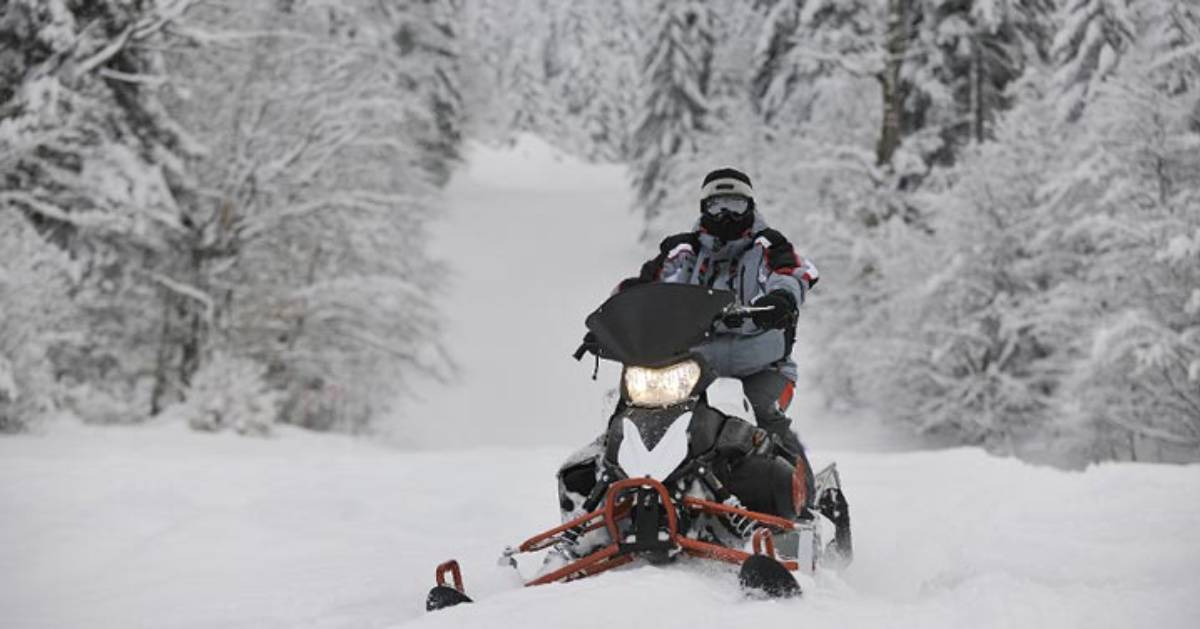 Get Your SnoFest 2020 Details
SnoFest 2020 runs from March 7th to 8th this year, and there will be tons to see and do! By mid-March, many snowmobilers start putting away their sleds and start thinking about summer, but not in Old Forge!
Dealers Promoting 2021 Models
At SnoFest, three major dealers - Ski Doo, Polaris, and Arctic Cat - will feature their 2021 models, sleds, and new gear. Come take advantage of this opportunity to have a demo ride (conditions permitting) and be the first to see all you have to look forward to for next season!
Contact Old Forge's local dealerships for exact days and times of the demos: Big Moose Arctic Cat & Yamaha at (315) 357-2998, Don's Polaris at (315) 369-3255, and Smith Marine at (315) 369-9911.
2020 Special Promotion
The towns of Webb and Inlet will once again offer a special promotion for Snofest 2020. Beginning on March 6th, you can purchase your next season's snowmobile trail permits (2020 - 2021) for the sale price of $80 and ride the rest of this season free. This promotion is only available if purchased in person.
2020 Times & Transportation
Gates to the North Street Recreation Center will be open on Friday, March 6th, from 9am to 6pm, and Saturday, March 7th, from 9am to 6pm. There will be free admission, parking, and shuttle bus service. Event signage will indicate designated parking areas and shuttle busses will be running to transport event goers on both days.
Enjoy SnoFest 2020
Thousands of snowmobile enthusiasts take advantage of this opportunity to be the first to preview next year's line of sleds and gear.
SnoFest is brought to you by the Central Adirondack Association. For more information, please contact the Old Forge Visitor Information Center at (315) 369-6983.
« Back to Annual Winter Events