Who's Ready for Winter Fun in the Adirondacks? Check Out Top Annual Winter Events
Get Ready for Carnivals, Fireworks & Fun All Season Long
Annual events are one of the best parts of winter in the Adirondacks! From Snodeo Weekend in Old Forge to the Saranac Lake Winter Carnival, there's always something going on throughout the entire season.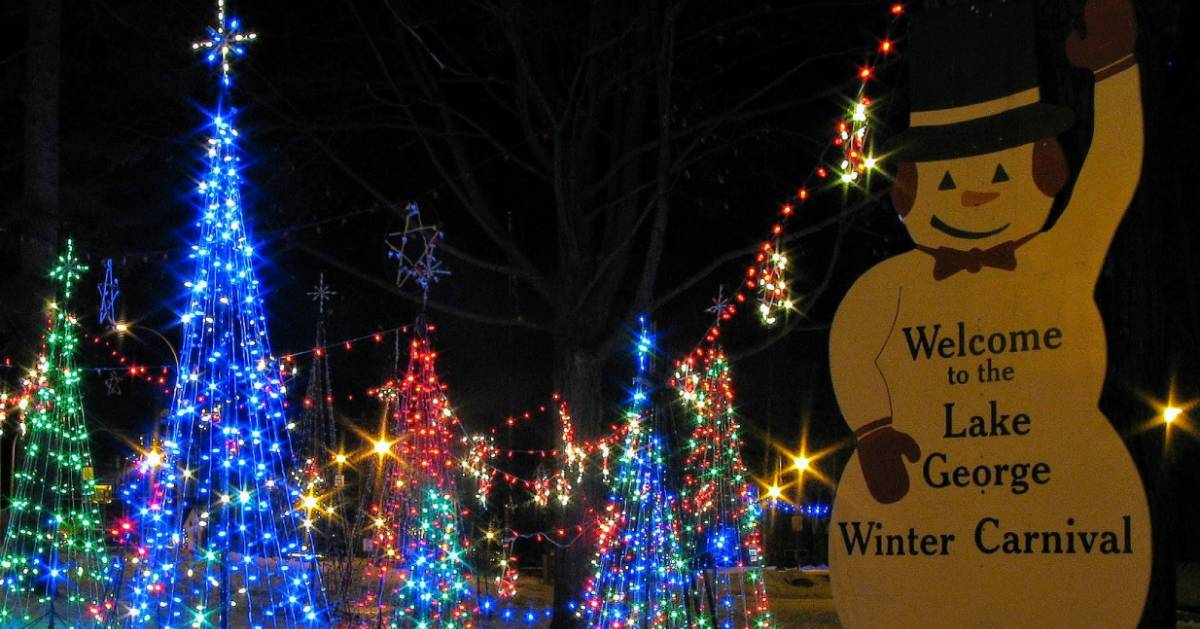 Photo credit: Charles Henry Eldridge
It's winter carnival season in Adirondack Park! These popular events take place each year all over the Adirondacks, and some of the highlights include fireworks, tours, games, and activities for families.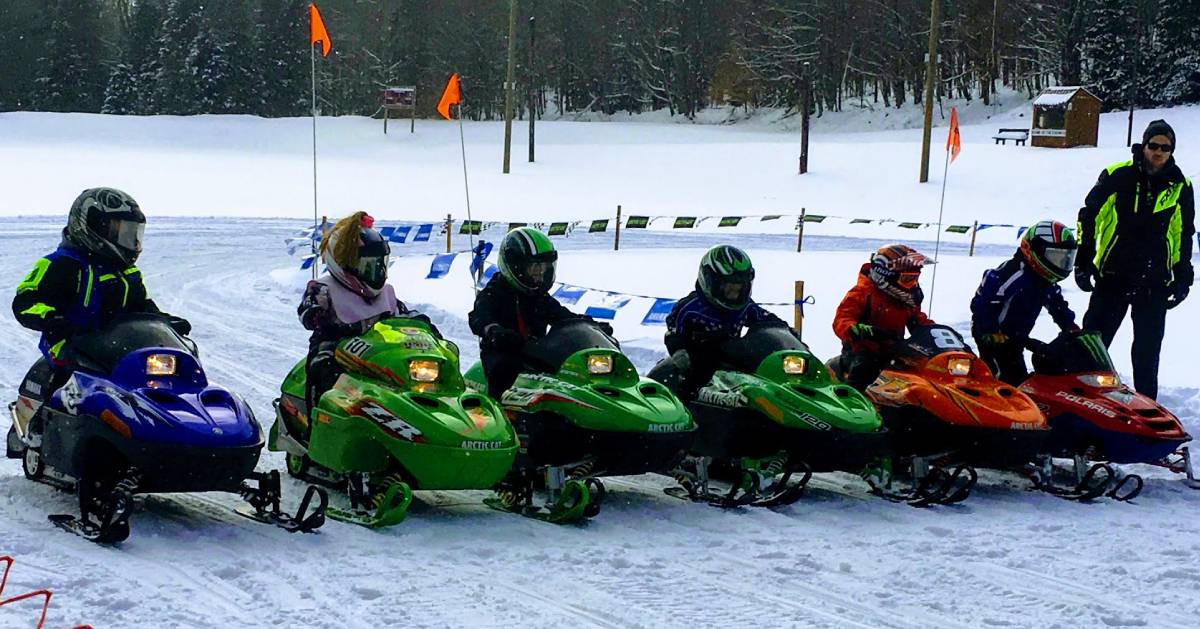 December 10 - 12, 2021
Kick off the 2021/2022 snowmobile season with a fantastic snowmobile show, raffle drawing, youth snowmobile races, and more during Old Forge's Snodeo Weekend.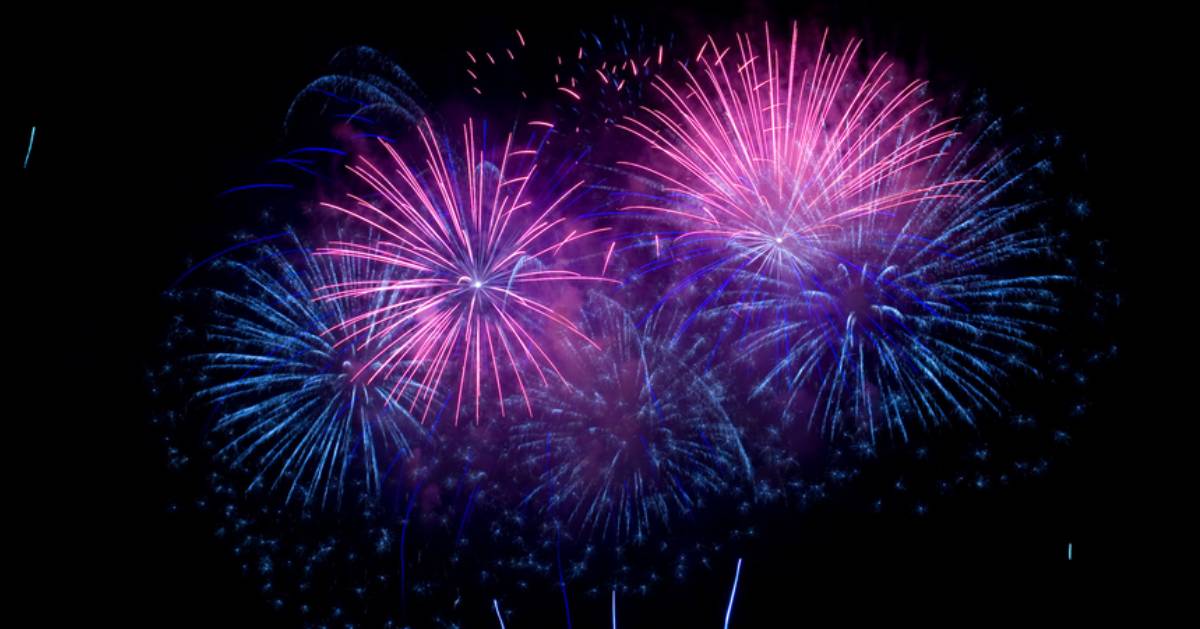 (Note: Cancelled for 2021.)
Ring in the New Year at First Night Saranac Lake! Enjoy a wide variety of family-friendly entertainment, a unique snowflake/ball drop, a fireworks display, and much more.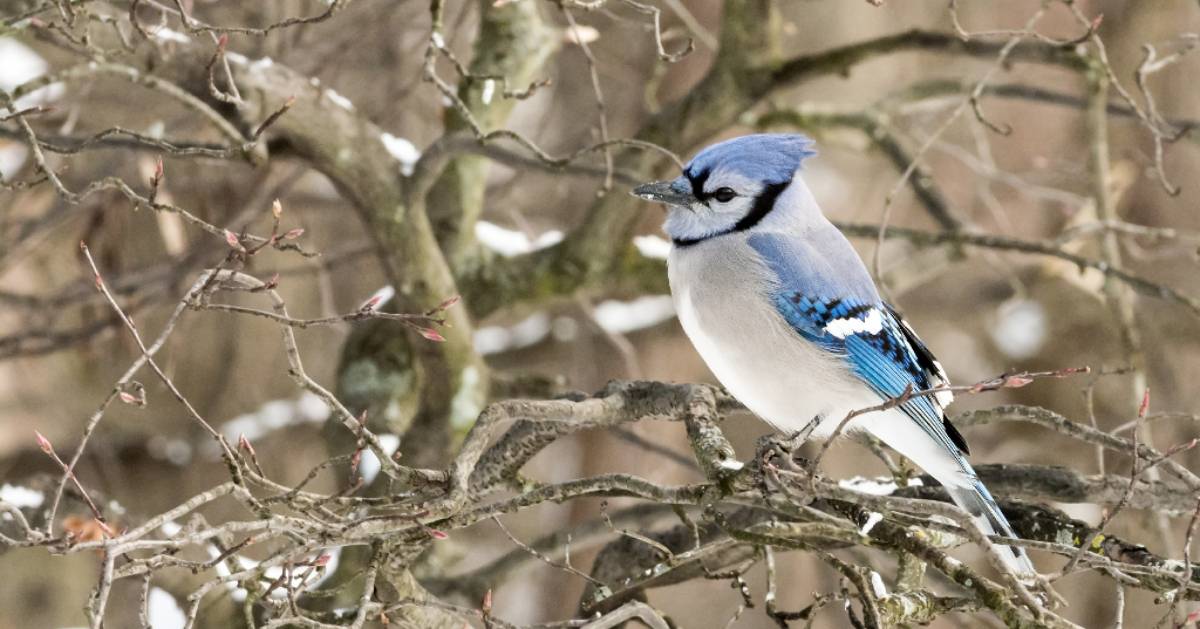 January 29, 2022
Plan a trip to Long Lake this January for the Winter Birding Weekend. Participants will get to enjoy two days of birding tours and an afternoon presentation by local birding expert Joan Collins from Adirondack Avian Expeditions.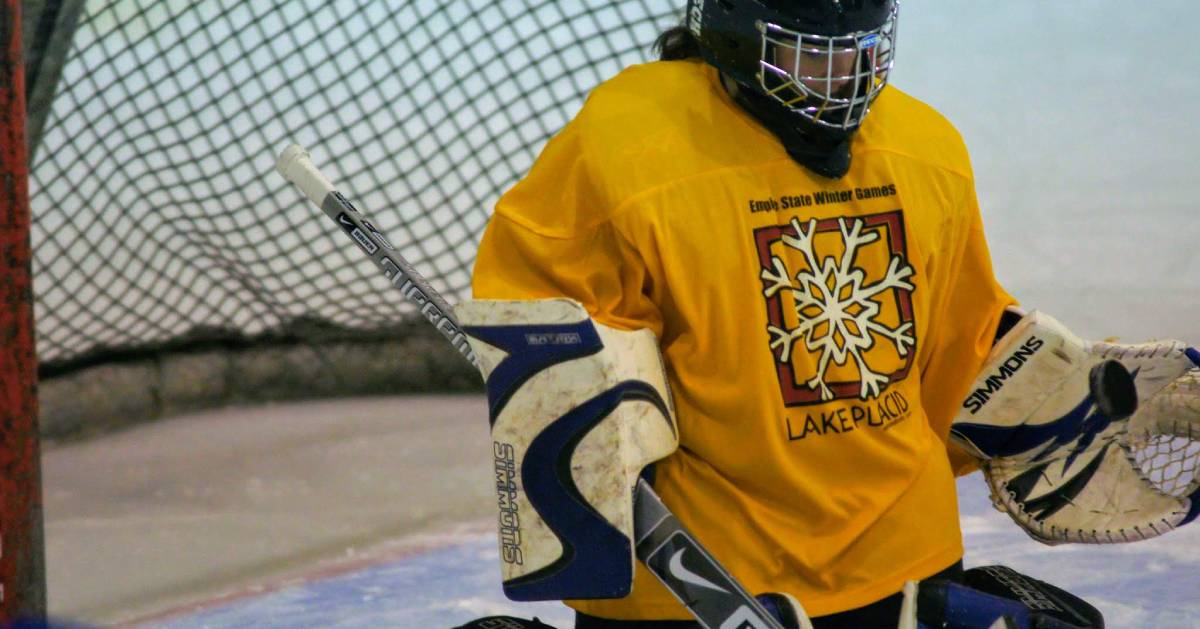 Photo credit: ADK_lens, licensed by CC BY-ND 2.0
February 3 - 6, 2022
Multiple venues in the Lake Placid Region will host the 2022 Empire State Winter Games February 3 to 6. This multi-day sports competition will feature athletes from across New York State competing in over 30 exciting winter sports events.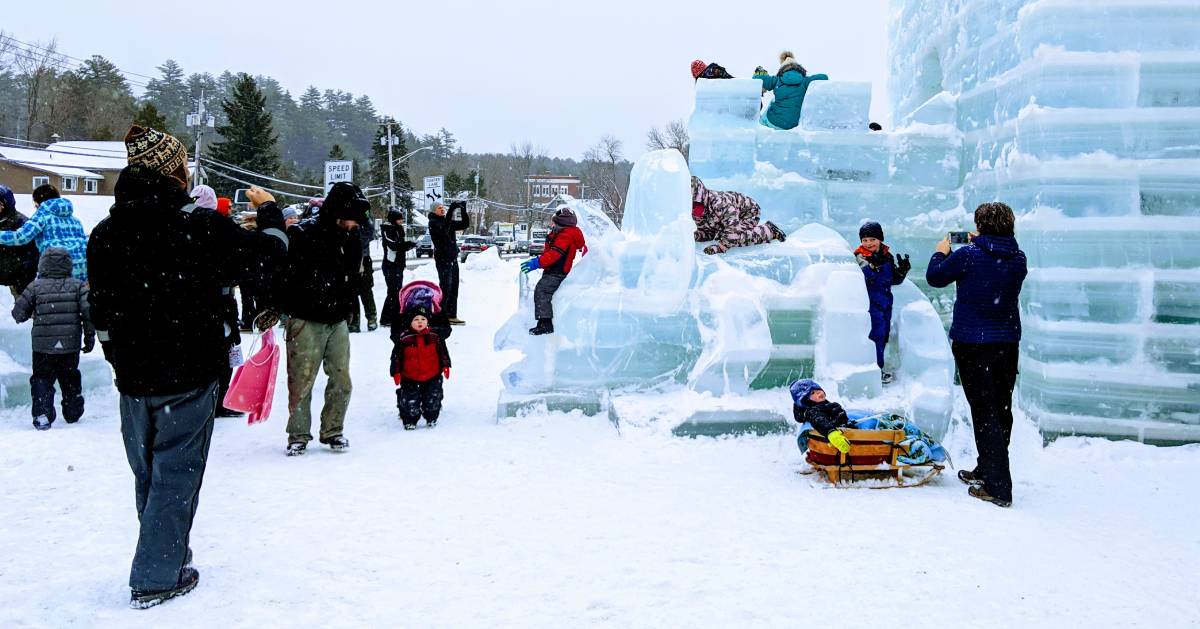 February 4 - 13, 2022
The Saranac Lake Winter Carnival is sporting a theme this year of "Totally 80s." Get ready for the epic ice palace and fun winter activities!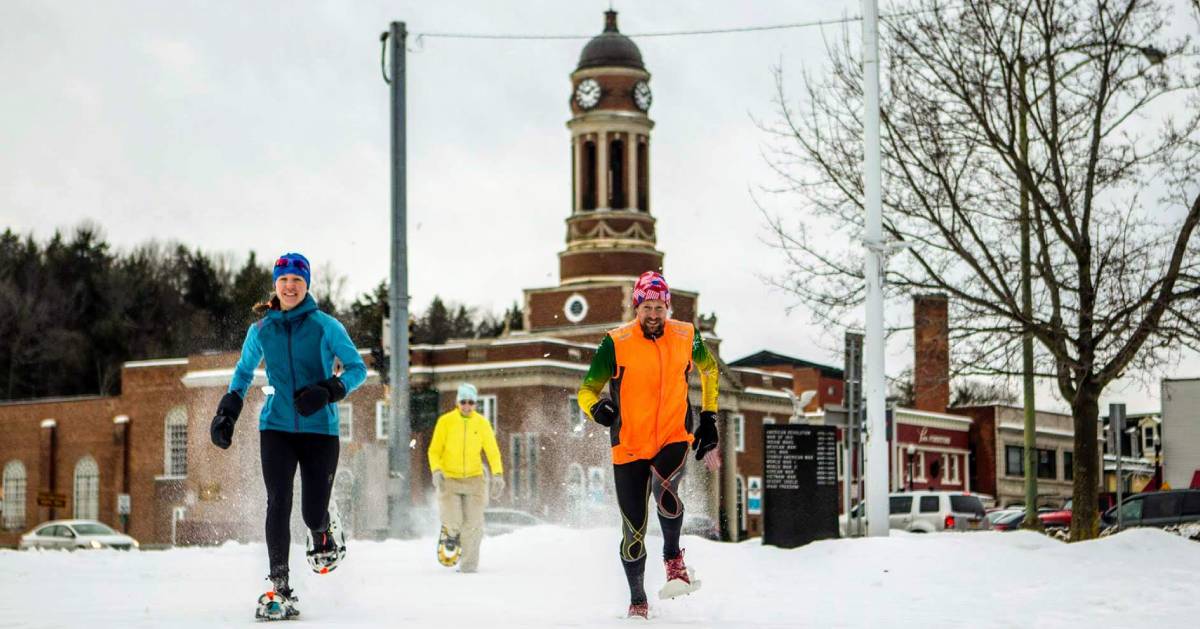 Photo provided
Stay tuned for 2022 date!
The Adirondack Snowshoe Fest in Saranac Lake and Paul Smiths is a full weekend of fun. Check out winter forest bathing on snowshoes, a children's snowshoe scavenger hunt, a snowshoe obstacle course, and more.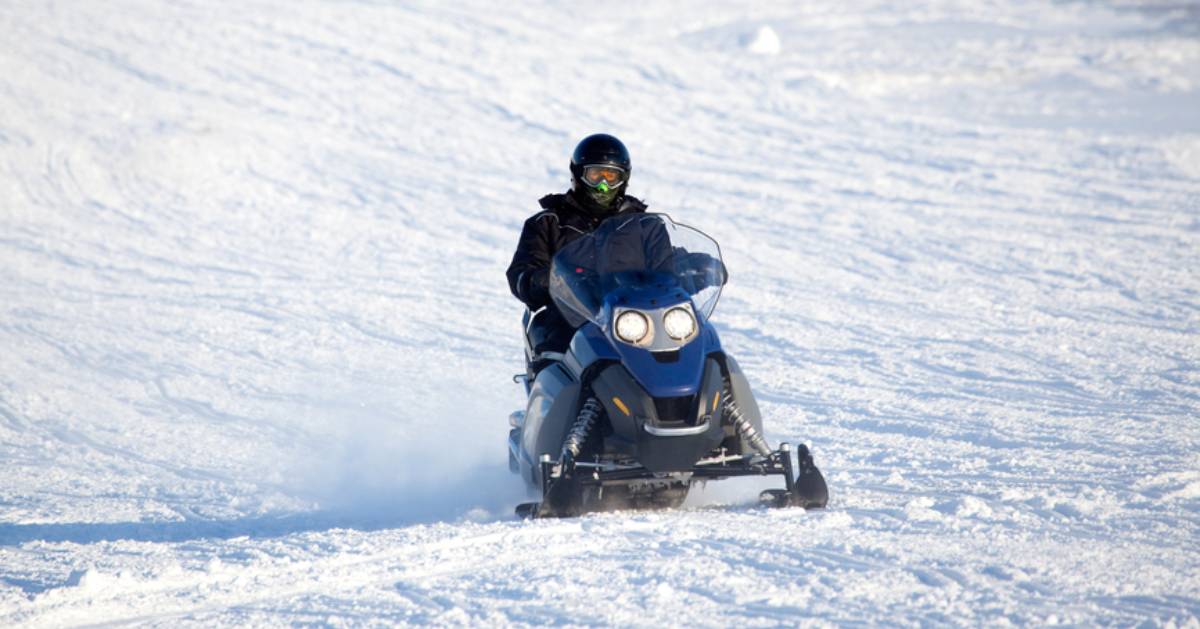 (Cancelled for 2022)
Head to SnoFest at Old Forge's Hiltebrant Recreation Center to try out the latest snowmobile models by Ski Doo, Yamaha, Polaris, and Arctic Cat. Discover the latest gear and start preparing for next year's snowmobile season in advance.