Where's the Best Ski Vacation in the Northeast? The Adirondacks!
The Adirondacks is your winter wonderland for the ultimate ski vacation! Downhill skiing, cross-country skiing, resorts, cozy bars - this region has it all.
Where to Ski & Stay in the Adirondacks
Find the Best Downhill Skiing & Snowboarding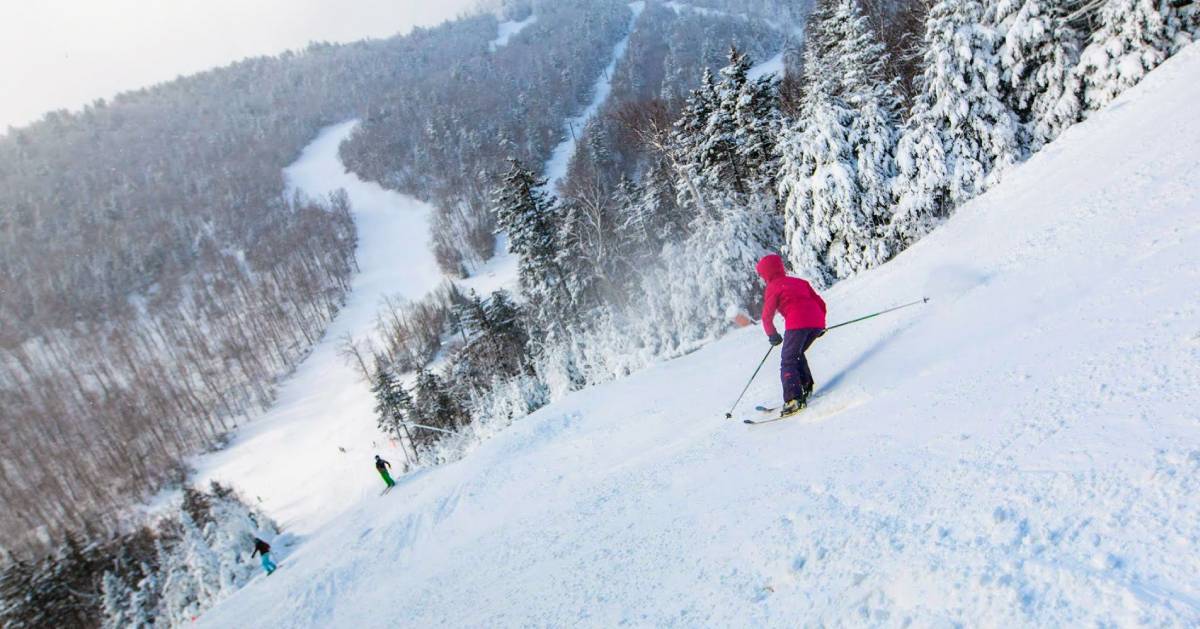 Ski nine sides of four unique peaks at Gore Mountain in North Creek, one of the top skiing destinations in the Northeast. They have 110 trails, 2,537 vertical feet, daily tickets, ski and snowboard rentals, classes and private instructions - Gore has everything you need for the ultimate downhill skiing adventure.
McCauley Mountain Ski Area in Old Forge offers a more intimate skiing experience - "big skiing in a small package" is their motto.
Experience Cross-Country Skiing & Snowshoeing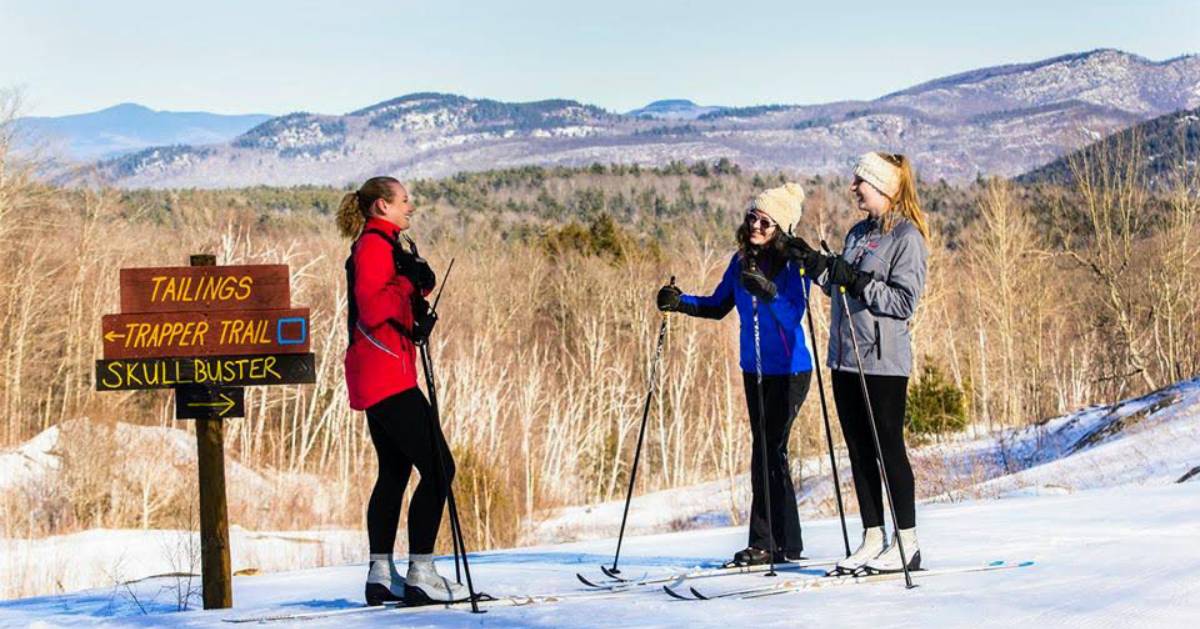 Gore Mountain has cross-country skiing at their Nordic Center, and McCauley Mountain features cross-country trails as well. However, you might also check out Garnet Hill Lodge in North River. The adjacent Siamese Ponds Wilderness Area contains close to 40 miles of mapped and marked trails. Also, Garnet Hill Lodge is not far from Gore, if you wanted to fit in both skiing hotspots during your ski vacation.
Lapland Lake Nordic Vacation Center in Northville is another top notch facility that offers cross-country skiing and snowshoeing. The property features over 30 miles of scenic ski and snowshoe trails designed by former Olympian Olavi Hirvonen. Both Garnet Hill and Lapland Lake have lodging accommodations, so you can stay right where you're recreating, or read on for more lodging ideas.
Places to Warm Up & More Fun Things to Do on Your Ski Trip
Recharge & Treat Yourself at a Spa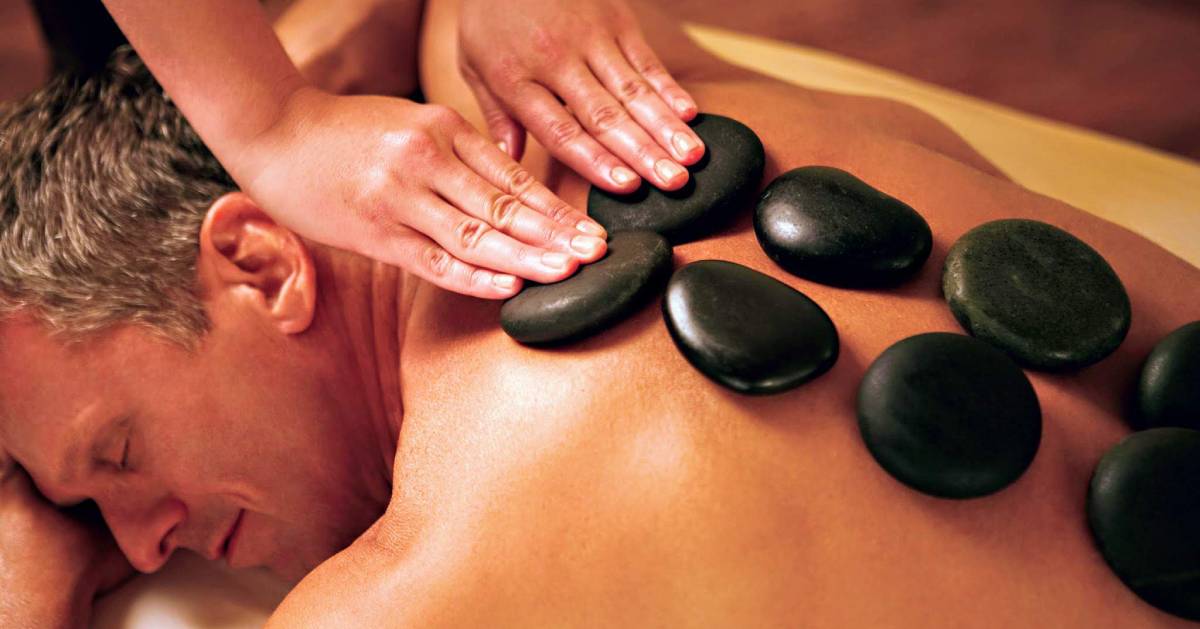 If you're looking into a ski vacation it's clear you're an outdoorsy person who loves to make the most of the winter wonderland the Adirondacks transforms into each season. But, when you're ready to take a break from the snow, ice, and thrills, consider booking an appointment at a spa. (Or, if you're traveling with people who hate skiing, here's where you can send them.)
The Whiteface Lodge in Lake Placid has a spa that is rated among the top 100 spas in North America by Conde Nast Traveler. Get a massage, visit the salon, or take advantage of their Day Packages. We also recommend Body Relief Day Spa, which is right outside the Adirondack Park in Queensbury. Hot stone massages, Swedish massages, reflexology massages - they have it all!
Sip Your Favorite Beverage at a Cozy Bar
Frederick's Restaurant & Lounge in Bolton Landing welcomes guests to lounge by one of their fireplaces. In addition to great drinks they also offer a late night menu, for if you're craving both warmth and some fuel after a long day of skiing. The Garnet Hill Lodge, mentioned above, also has a cozy bar area.
Skip Skiing for a Day to Visit Area Attractions
While you're in the Adirondack region make sure to carve out some time to visit area attractions, some of which are stunning in the winter. Fort Ticonderoga has a Winter Workshop Series, Fort Fever Series, Living History Events, and more during the winter. If you're staying and/or skiing in Lake Placid you can check out High Falls Gorge located in nearby Wilmington.