Goose Pond Inn
An Adirondack country bed & breakfast located near Gore Mountain!
196 Main Street
North Creek, NY 12853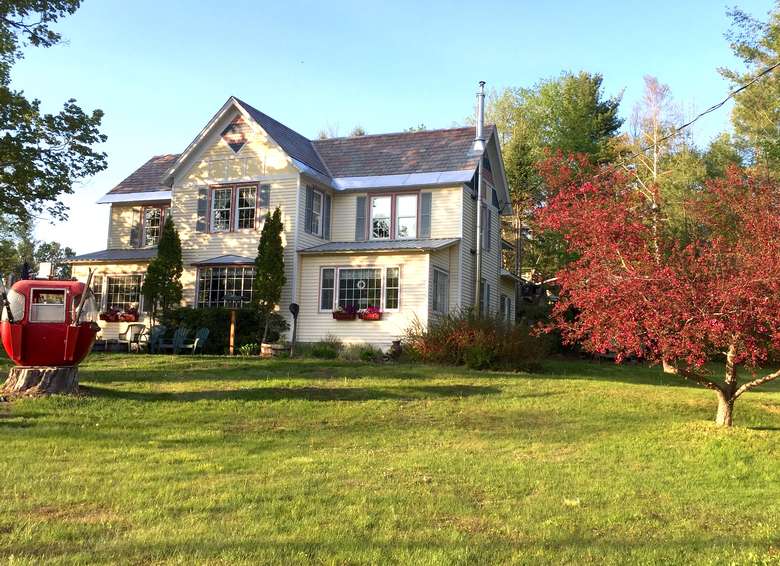 Stay at the charming Goose Pond Inn, just one mile from Gore Mountain in the Adirondacks. You'll find plenty of recreational activities to experience in the area, which makes this country bed & breakfast the perfect vacation destination.
---
Events
Is this your business? If so, login to add your events!
Read Reviews
0 reviews from our community