Insider Secrets: Hidden Fall Gems in the Adirondacks & Places to Stay Near Them
Check out the best fall hidden gems throughout the Adirondacks, submitted by locals and our Facebook fans. We've weaved some lodging suggestions throughout so that you can easily plan a visit around these autumn hotspots.
Must-See Fall Hidden Gems
Top of the World Golf Course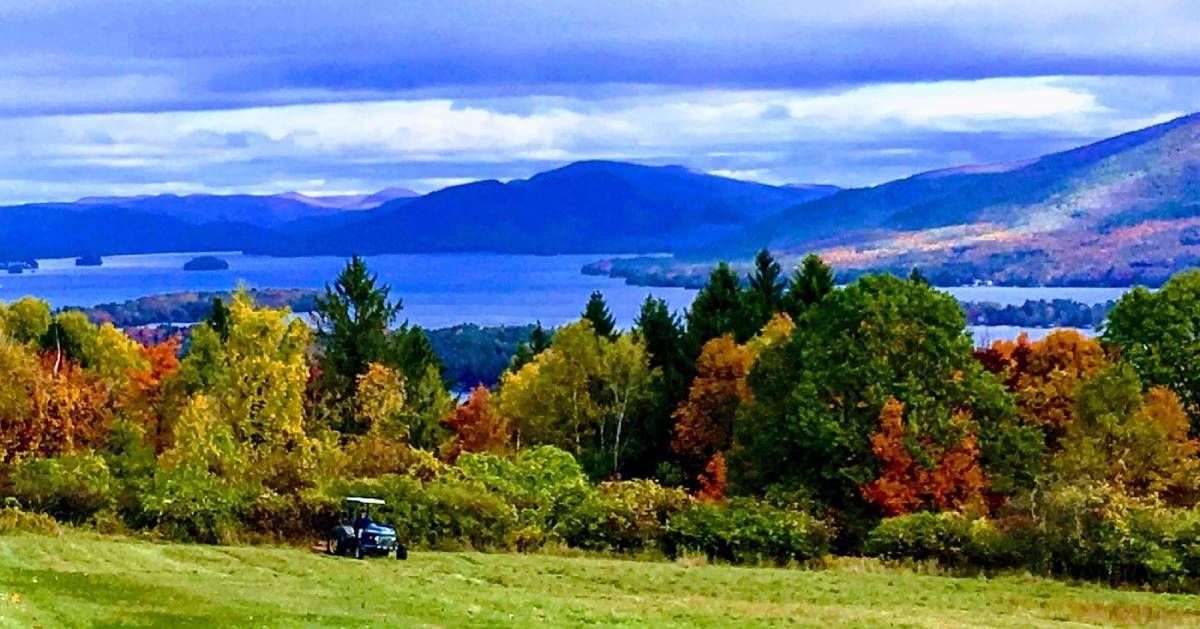 "If you go to the Top of the World Golf Course, you can see the ENTIRE lake without having to spend time and energy hiking." - Jeremy Brown
Did you know? Top of the World also has as a rustic Adirondack-style inn so you can stay right on sight. If you golf, there's stay and play packages to check out.
NYS Route 9N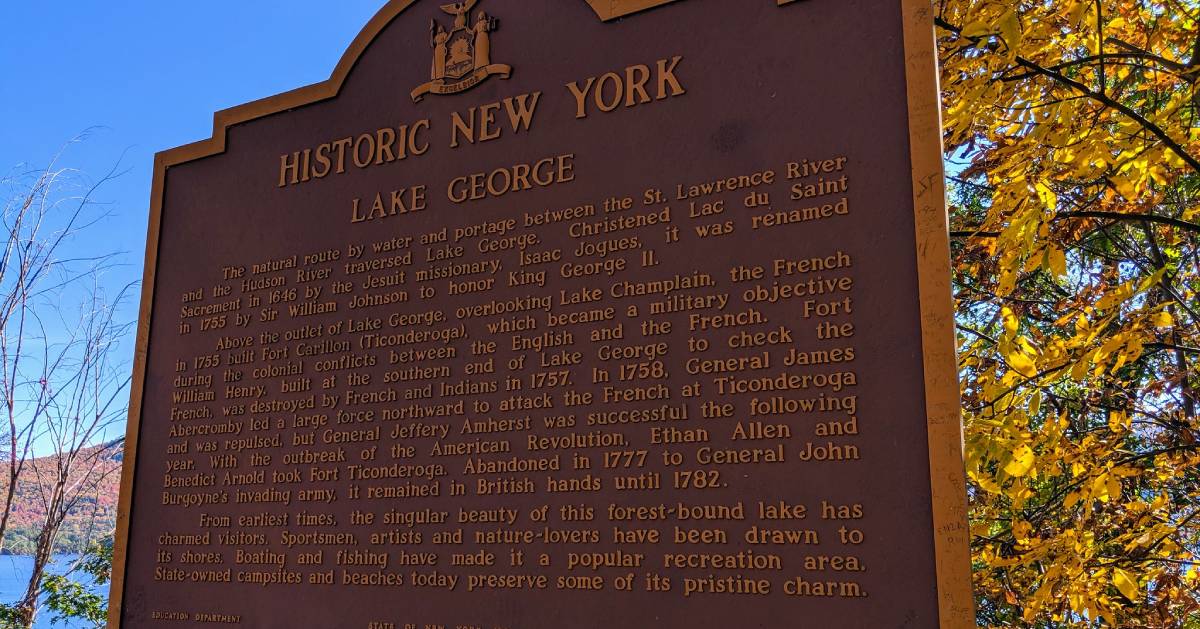 "Another great spot is a drive along NYS Route 9N near the Ticonderoga Country Club. Stop there and take a few pictures of the orange and red mountaintops. Another great picture taking spot is the Valley View Chapel." - Anthony DeFranco
Trout House Village Resort is one of the pristine spots you'll drive past when going up Route 9N to Fort Ticonderoga. Located in Hague, this year-round resort has a private beach and an on-site hiking trail.
Bolton Landing
"Bolton Landing, North Creek is pretty as well." - Beth Blankenship
Chelka Lodge in Bolton Landing is just a few feet from the waters of Lake George and has a private beach on site as well as a large deck overlooking the lake.
Wevertown to Speculator
"If you're looking for a drive, take a late September drive on Route 8 from Wevertown to Speculator - it will reward you with some gorgeous colors and spectacular scenery." - Justin Mahoney
Olympic Ski Jumping Complex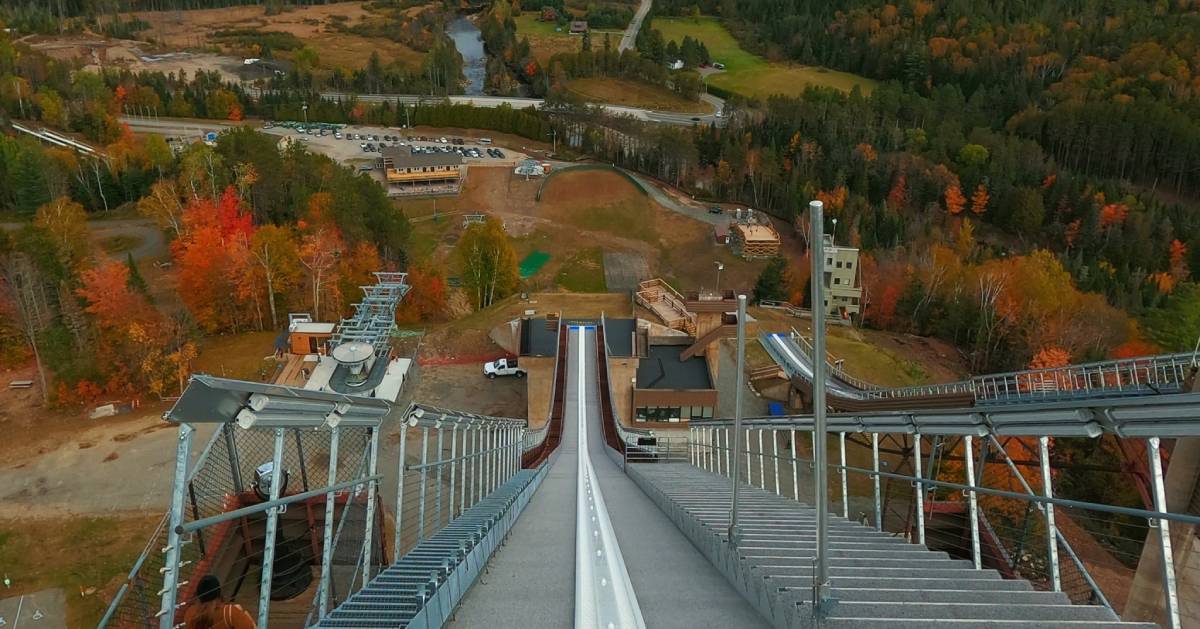 "As home to the 1980 Winter Olympics, we have the ideal man-made leaf peeping lookout - the 120 meter tower at the Olympic Ski Jumping Complex. Ride the glass elevator to the top for a view that will take your breath away and is just a 5 minute drive from the center of town." - Lori Fitzgerald
The Haus on Mirror Lake is a six-minute drive from the Olympic Ski Jumping Complex, is situated in the heart of Lake Placid, and many of the rooms offer views of Mirror Lake and the High Peaks.