Insider Secrets: Must-See Attractions When Leaf Peeping
Looking for the best attractions this fall? Check out our insider secrets to must-see attractions in Lake George and the Adirondacks. Locals of the region have given their input and secrets as to what attractions you just can't miss.
Planning to take some pictures of these fall attractions? Submit them to us on Facebook using #ADKPicOfTheWeek and your photo could be featured!
Go Leaf Peeping at These Adirondack Attractions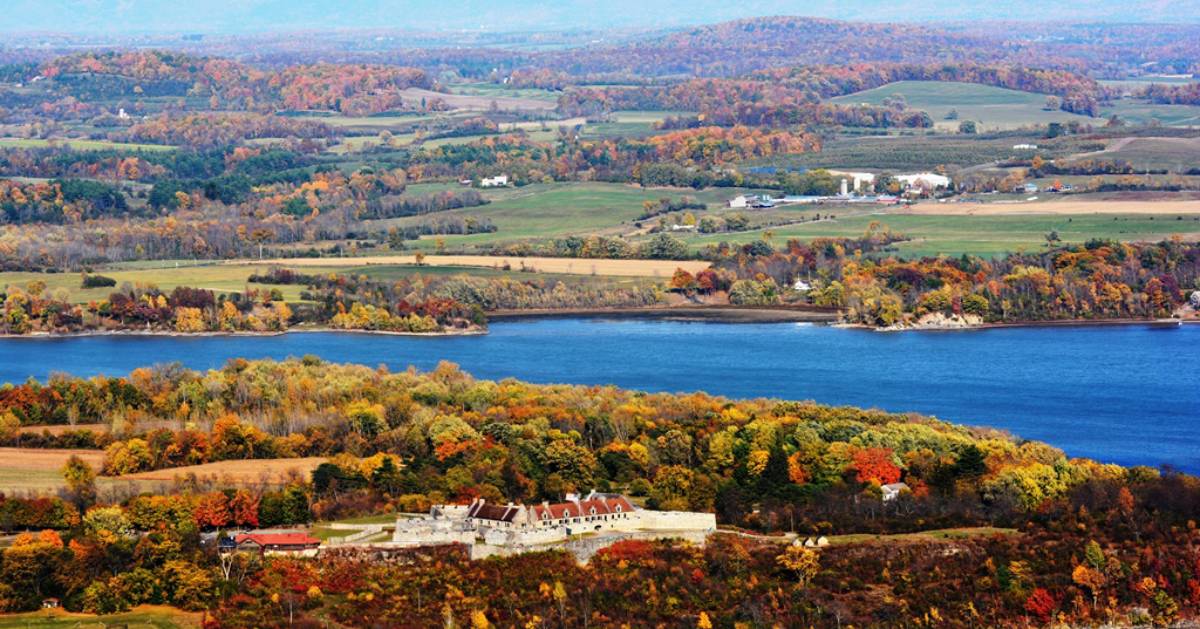 Lake George
"A lot of people don't realize that fall is the perfect time to rent a boat or even get in a canoe and get out on the water. On a sunny fall day the lakes are void of boat traffic and the mountainous views of all the colors is just breathtaking. You certainly should bundle up in your plaid hunting jackets, Uggs, and any campfire blankets, but it's well worth it." - Samantha Salsbury
Prospect Mountain
"Prospect Mountain will afford a bird's eye view of the whole area. You can drive up or hike up - it's a very easy hike and good for all ages." - Beth Blankenship
"A must see attraction when leaf peeping in the Adirondacks would be hiking up one of the smaller mountains, such as Prospect Mountain. With its fairly easy terrain, you can hike up within an hour. You can also drive up to the top. The scenery at the top of the mountain is beautiful and you can see Lake George. There are also several places where you can go horseback riding in Lake George, which will take you through woods and fall foliage as well." - Amy Greth
Crandall Park
"Crandall Park is like a scene from "Good Will Hunting." It's picturesque, the foliage is beautiful." - Jeremy Brown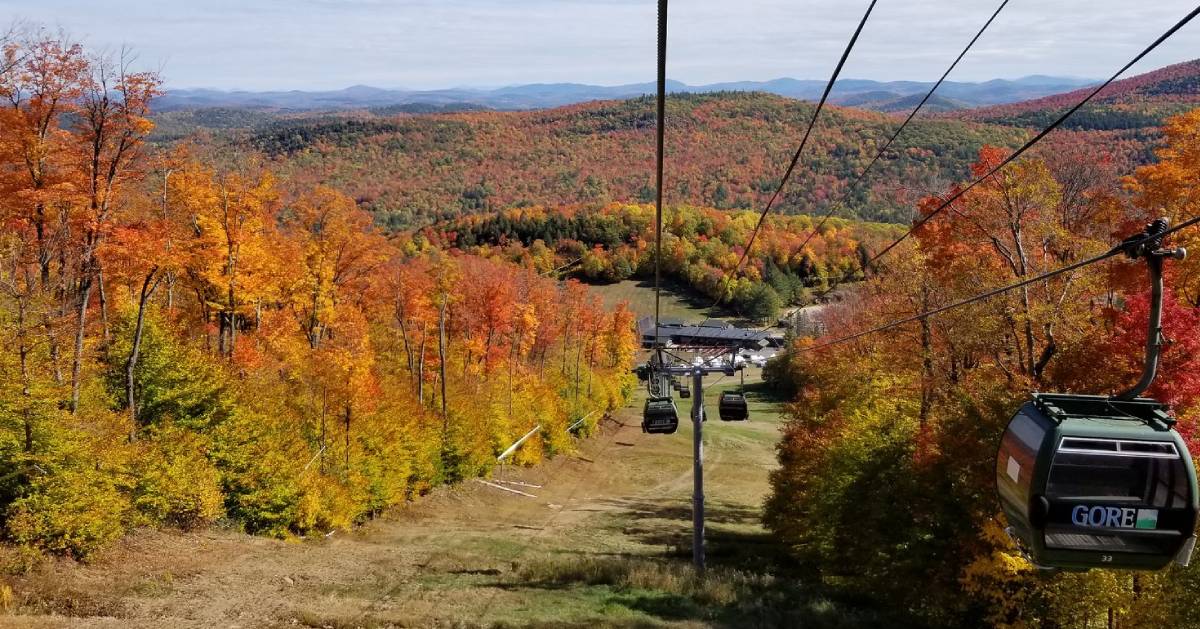 Gore Mountain
"One place we visit is Gore Mountain and ride the gondola to see the colors. It's nice up there." - Mike Delsignore
Natural Stone Bridge and Caves Park
"Natural Stone Bridge and Caves."- Gregory Beckler
Northville
"Apple orchards." - Mike Humphrey
Fort Ticonderoga
"While visiting historic Ticonderoga, stop by Fort Ticonderoga to enjoy the corn maze and the King's Garden. Then take a quick car ride up Mount Defiance to take in the view of the Fort, Lake Champlain, and the Green Mountains." - Anthony DeFranco