The Miracle on Ice in Lake Placid, NY: A Major Moment in Hockey History
Did you know, one of the most popular ice hockey games in all of history happened right here in the Adirondacks? That's right! Lake Placid, NY is home to the "Miracle on Ice" - the world-famous hockey game where the US national team defeated the Soviet Union at the 1980 Winter Olympics. This iconic moment in hockey history is one that truly can never be forgotten!
The Unforgettable Upset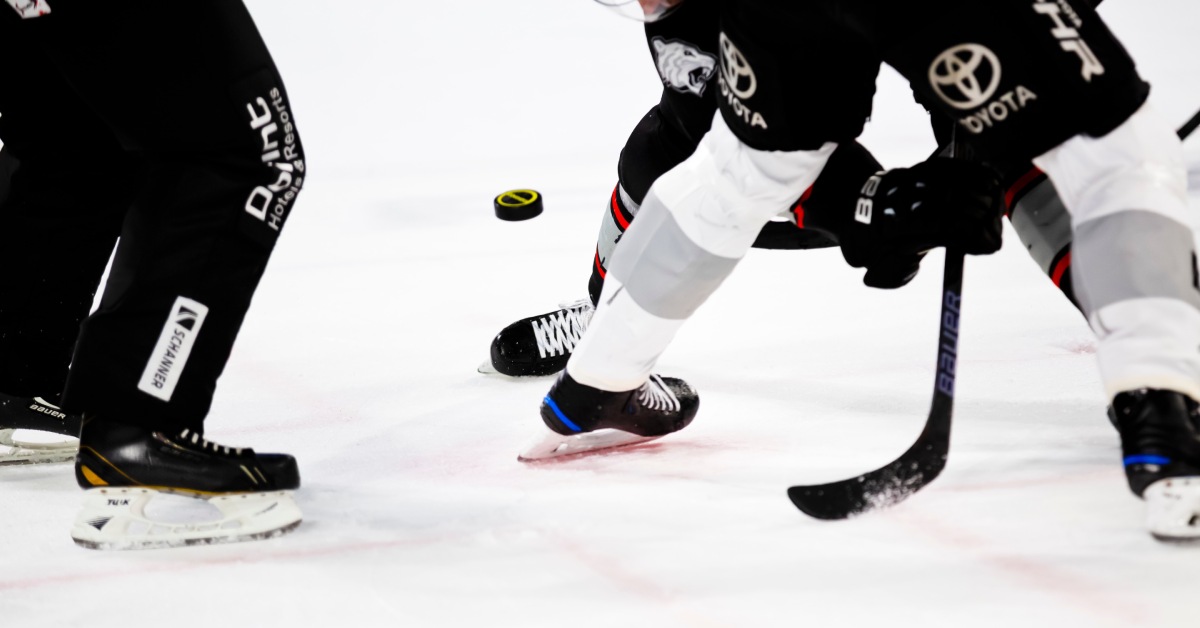 As the Soviet Union had won the gold medal in five of the last six Winter Olympic games, Team USA was not a likely threat. The team was made up of amateur and collegiate players, led by coach Herb Brooks.
The US Team often fell behind and lost several of their previous games. However, on February 22, 1980, the team shocked the world, beating the Soviets 4-3 - truly a miracle in Olympic history! The USA then went on to take home the gold, defeating Finland at the final match. This was miraculous, for a team seeded 7th out of the 12 teams who qualified for the Winter Games.
Check out the final minute of the "Miracle on Ice" and experience the thrill all over again!
The Miracle's Lasting Echoes
Today, you can visit the iconic rink where the 1980 USA Olympic Hockey Team made history in Lake Placid. In 2021, the 1980 rink and concourse underwent renovations and is now equipped with state-of-the-art lighting and a new HVAC system, for better viewing and optimal comfort. In addition, renovations were also made to the locker rooms, concessions areas, hospitality suites, and public restrooms, ensuring a top-notch experience for all visitors.
Can't get enough Olympic action? Learn more about the Olympic venues in the Adirondacks.